The My Disney Experience App for Walt Disney World Resort has been redesigned. It now has more options than ever before! One of the new tools offers the ability to see bus wait times. This will offer hotel guests at the Walt Disney World Resort hotels the ability to know when the next bus is arriving to take them to their next magical adventure.
This new feature for the My Disney Experience App updates the wait times in real time. This offers guests the opportunity to see estimates for when their bus will arrive to deliver them to their destination. These buses will take guests to all four Disney theme parks, Disney Springs, and also the two water parks. The new feature can be accessed in the app by tapping on the See Bus Times link. Note, there has to be an active Disney Resort hotel reservation associated with the account connected to the app for this feature to work.
Some other updates were added to the My Disney Experience app to enhance Disney visits even more. First off, a new design has been implemented to make for easier navigation. This adds to other recent changes that include the ability to view room charges, keep track of Disney dining plan usage, check in online at Disney Resort hotels to start vacations even faster, use mobile devices as a digital key (available at Disney's Wilderness Lodge, coming soon to additional Disney Resort hotels), and some other features.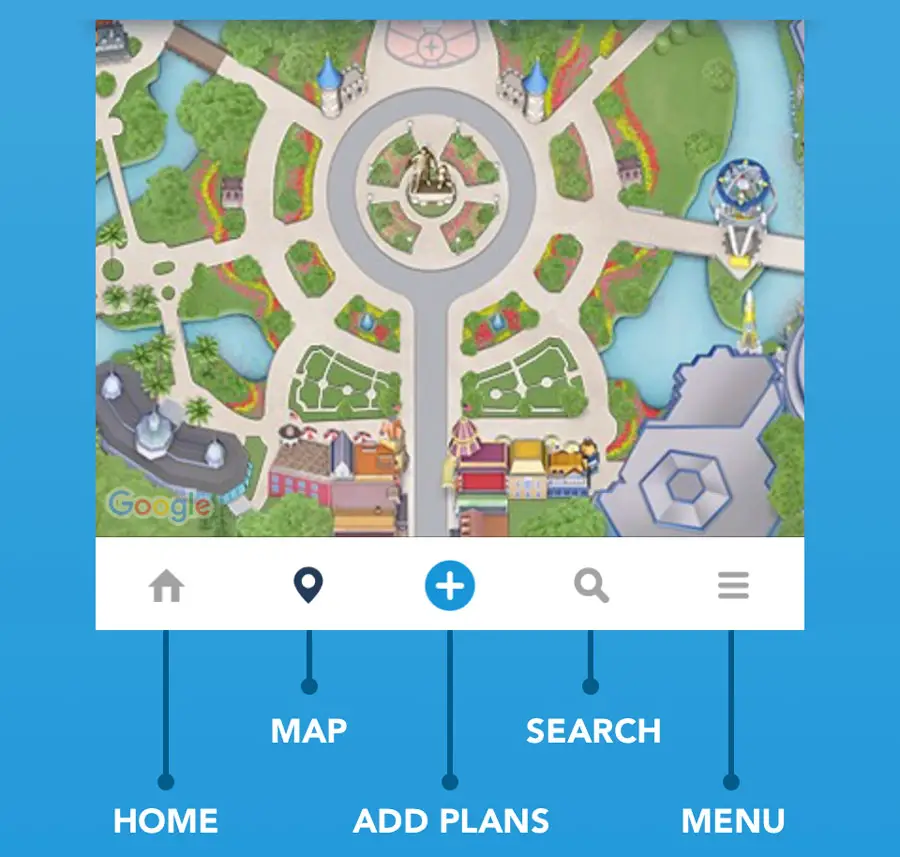 What do you think of the updated My Disney Experience app? Have you used it? Will you use the Bus Wait Times tool? Let us know your thoughts in the comments below!