Ahead of the opening of Star Wars: Galaxy's Edge the Disneyland Resort is modifying the way Annual Passes are blocked out. Currently, annual passes are blocked out by day for both Disneyland and Disney California Adventure. Starting in June 2019, block out dates will be park specific. This means that annual passports will be blocked out from different parks on different days. A quick glance at next June's schedule shows that there are fewer blockout dates for Disney California Adventure than for Disneyland. This is not a huge surprise with the anticipated draw that Star Wars: Galaxy's Edge will have.
The announcement was made in the following email sent to current annual passholders. Looking at the blockout schedule, it appears that this will be affecting all passes below the Signature and Signature Plus levels. It also appears that the Signature and Signature Plus Annual Passports may be combined next year. As you can see in the screenshot below, it appears that the Signature Plus is the only level labeled not for sale currently.
Here is a look at June 2019 for the various passholder levels. The green means you are 'good to go' and the grey means 'blocked out.'
Signature/Signature Plus Annual Passport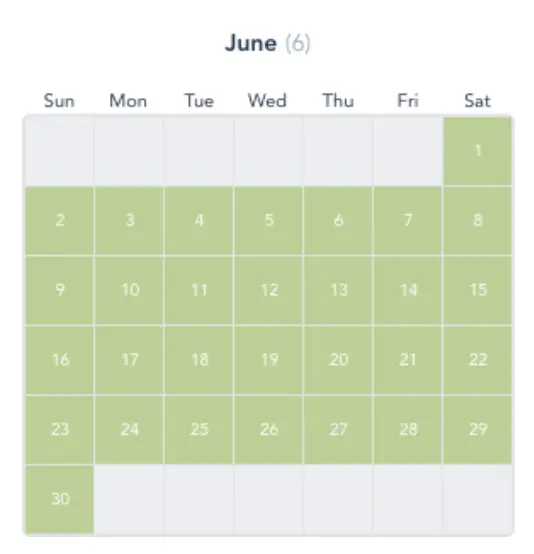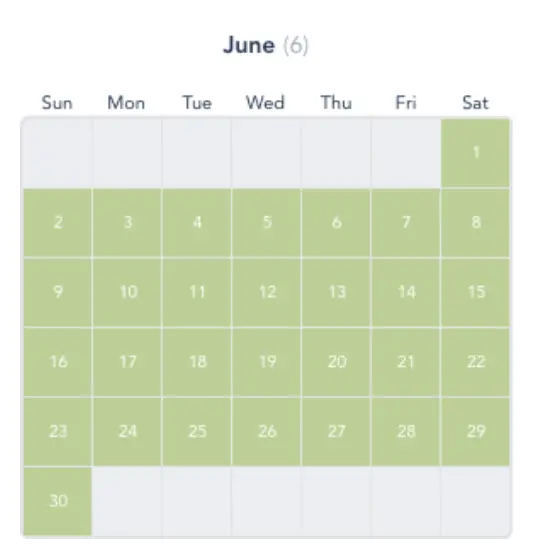 Deluxe Annual Passport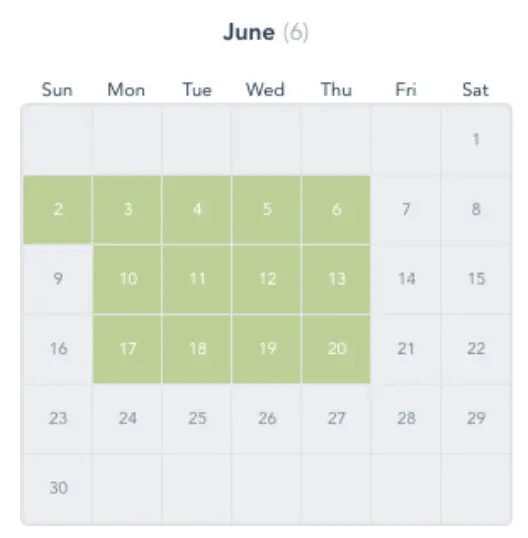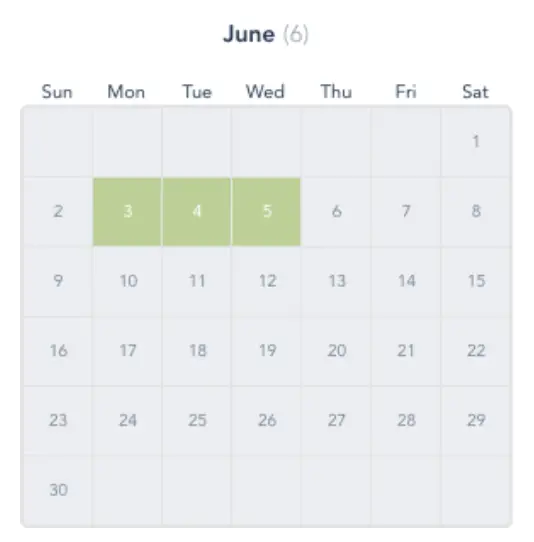 Southern California Select Annual Passport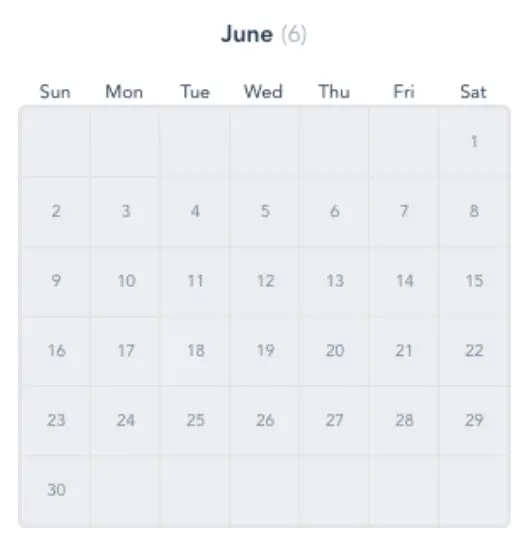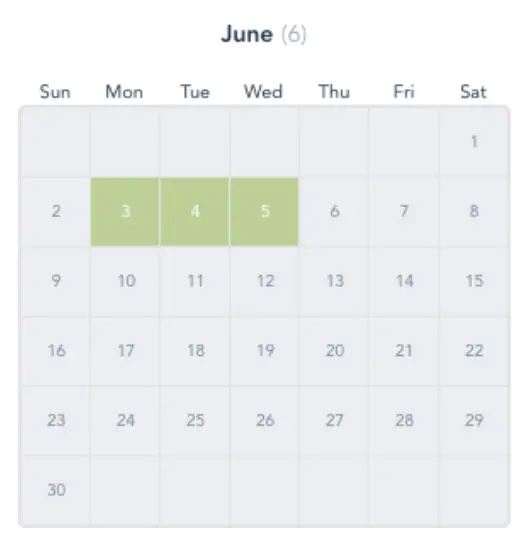 Dear Valued Annual Passholder:
From the limited-time Pixar Fest celebration to the upcoming Pixar Pier opening on June 23, 2018, it's an incredible time at the Disneyland® Resort! In addition, we recently announced our most ambitious project, Star Wars: Galaxy's Edge — opening summer 2019 at the Disneyland® Resort! For an exciting sneak preview of Star Wars: Galaxy's Edge click here.
With unparalleled experiences, both classic and new across both Parks at the Disneyland® Resort, the Annual Passport program will now be moving to Park-specific calendars beginning June 2019. This means that Blockout Dates will apply to one or both Theme Parks depending on the pass type purchased. Admission to the Parks will continue to remain subject to capacity restrictions and other closures. To view the calendar for the latest schedule and for more information, please click here.
The Annual Passport program will continue to provide our valued Passholders year-round magic at both Theme Parks, world-class entertainment, special discounts, offers and opportunities.
Please note, if you purchased and activated your Annual Passport prior to June 1, 2018, your Passport will not be affected until renewal, and you will still continue to have the same Park access based on the Passport type you currently hold.
Thank you for your continued loyalty.
What do you think of these changes to the Disneyland Annual Passport program? Let us know your thoughts in the comments below!