Today the Disney Parks Blog kicked off its 12 Days of Disney Parks Christmas with announcements about Pixar Play Parade coming to Disneyland. When the parade arrives at Disneyland on April 13, 2017 it will have some new Pixar elements added to it.
Pixar's Luxo Lamp and Ball
Just like the beginning of every Pixar film, the Pixar Play Parade will now begin with the iconic lamp and ball.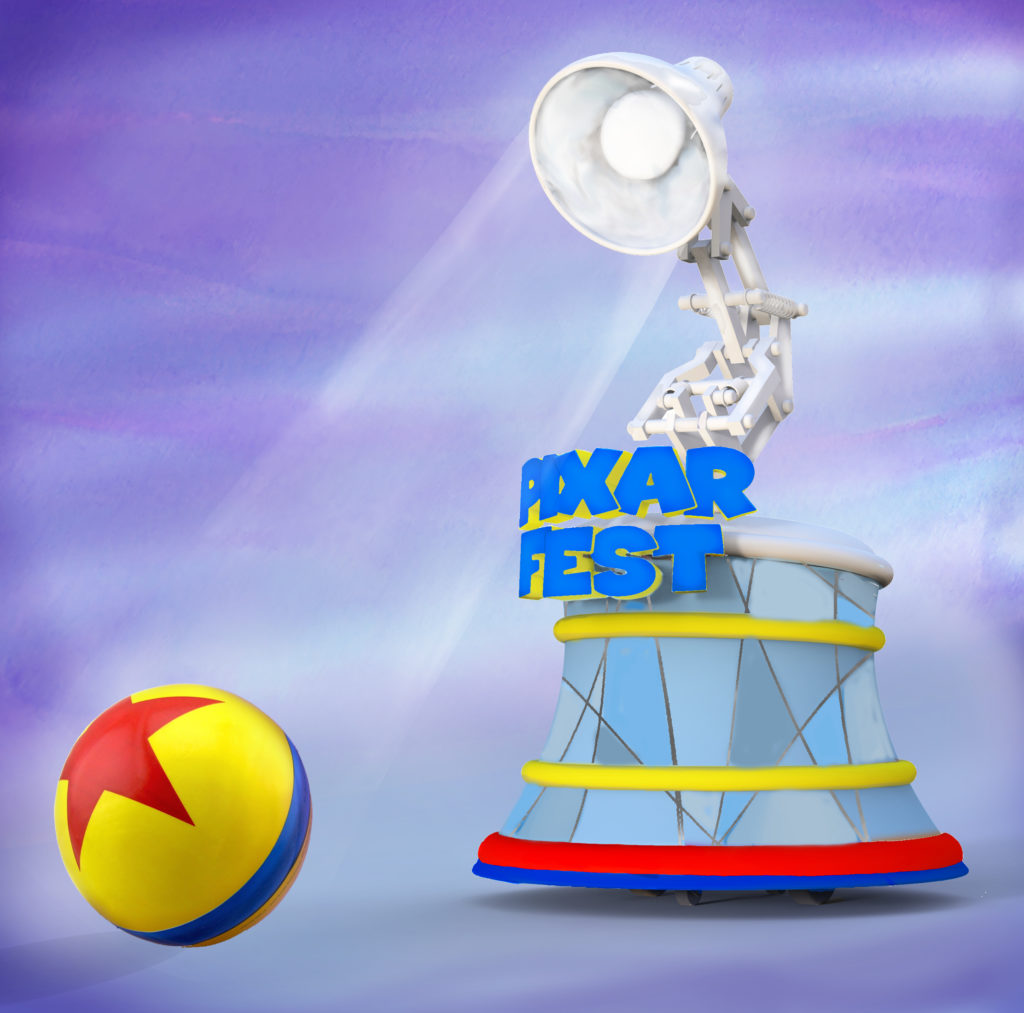 Up
Carl Fredrickson, Russell, Dug, and Kevin will be joining Pixar Play Parade in this colorful presentation. Kevin and Russell will lead the way with Carl following through the jungle, filled with snipes, and his house floating above.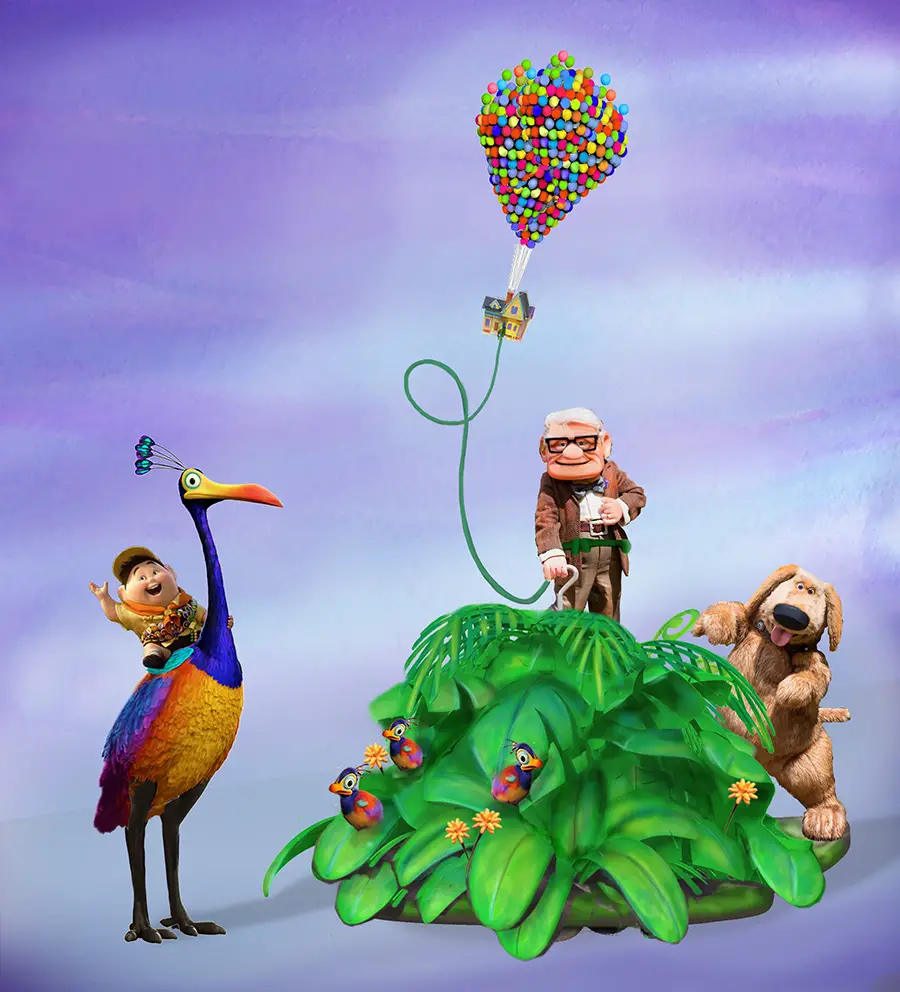 Inside Out
Inside Out will be represented with Joy and Sadness riding aboard Bing Bong's wagon atop a pile of memory orbs. Bing Bong will also be along to join in the fun.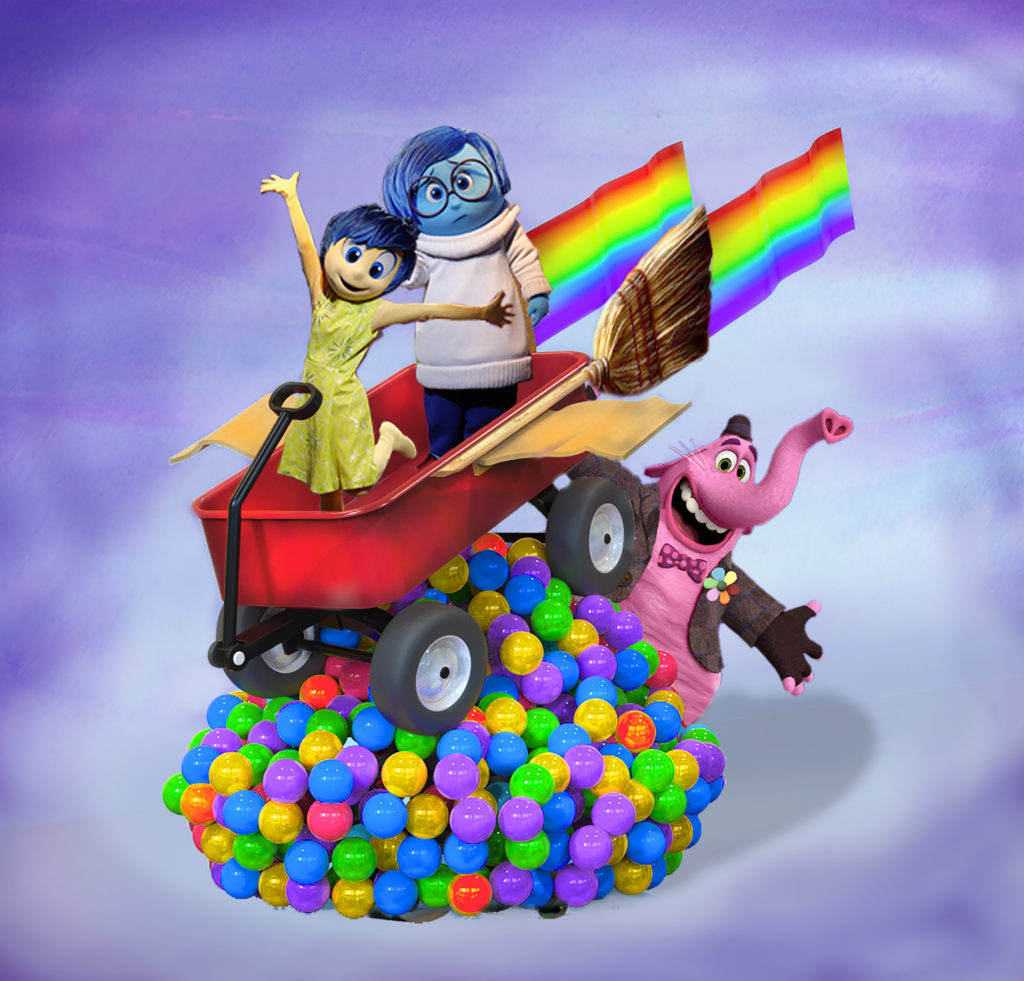 Pixar Play Parade will be coming to Disneyland on April 13th. What do you think of these additions to the parade? Are you excited for Pixar Fest? Let us know your thoughts in the comments below!