Marvel Studios Guardians of the Galaxy Vol. 2 has danced it's way to Blu-Ray and Digital HD download. In Guardians of the Galaxy Vol. 2, Peter Quill meets his dad and faces both his past and future. Questions about what family is are explored and answered. The Guardians once again protect the galaxy, all while giving audiences some good music and laughs. DAPs Magic was offered a review copy of the Blu-Ray to review. Continue reading to hear what we thought of this release!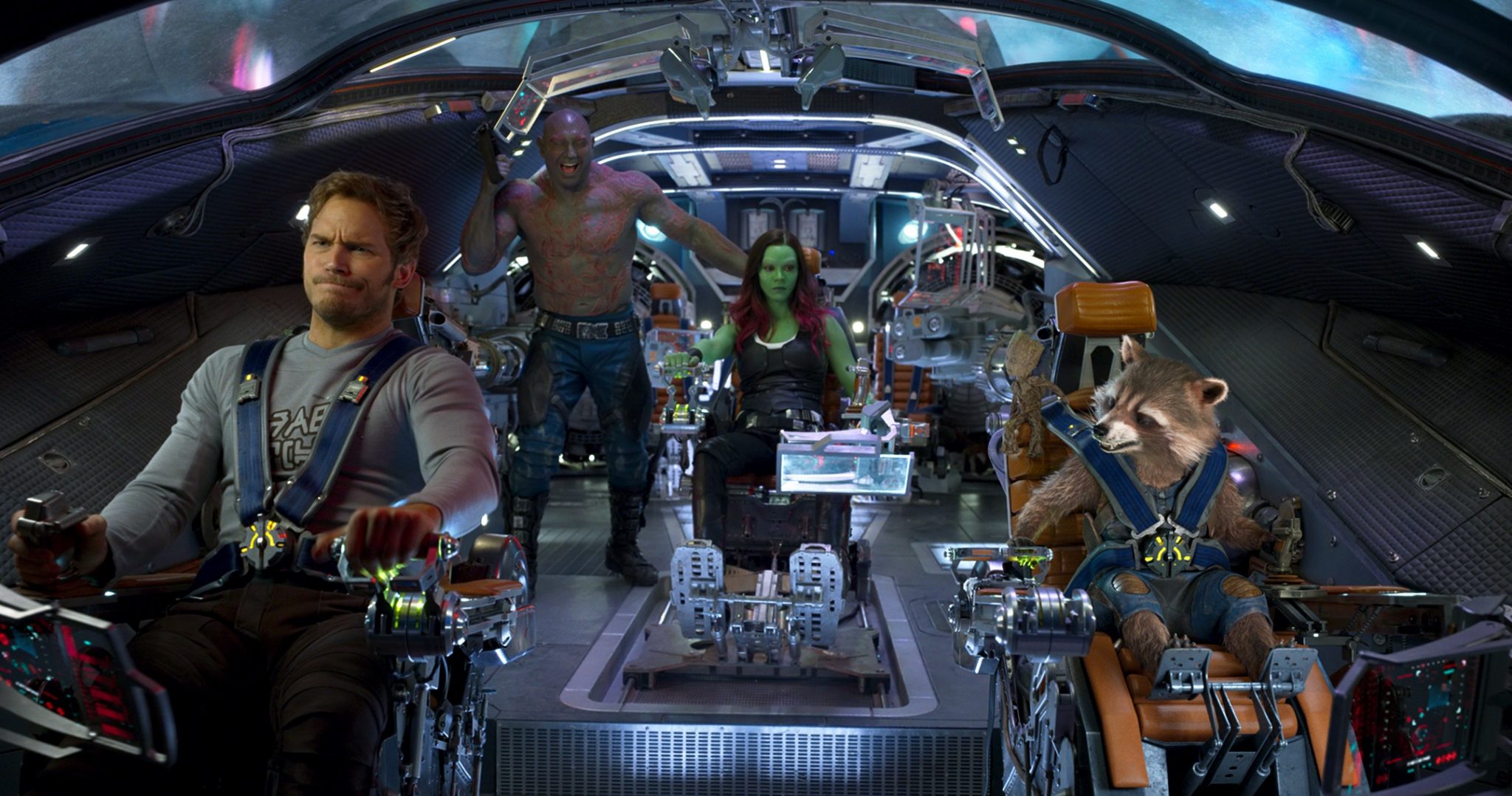 Quality
Marvel Studios Guardians of the Galaxy Vol 2. looks fantastic on Blu-Ray and Digital HD download. This is a movie I saw opening night in theaters. Returning to watch it again on my television was a very pleasant experience. The quality of the colors, effects, and digital scenery were beautiful. I actually found this to be even more enjoyable to watch at home than in the theaters. The sound design that accompanied this movie also was fantastic. Put them both together along with a really fun movie and this was a very fun review experience.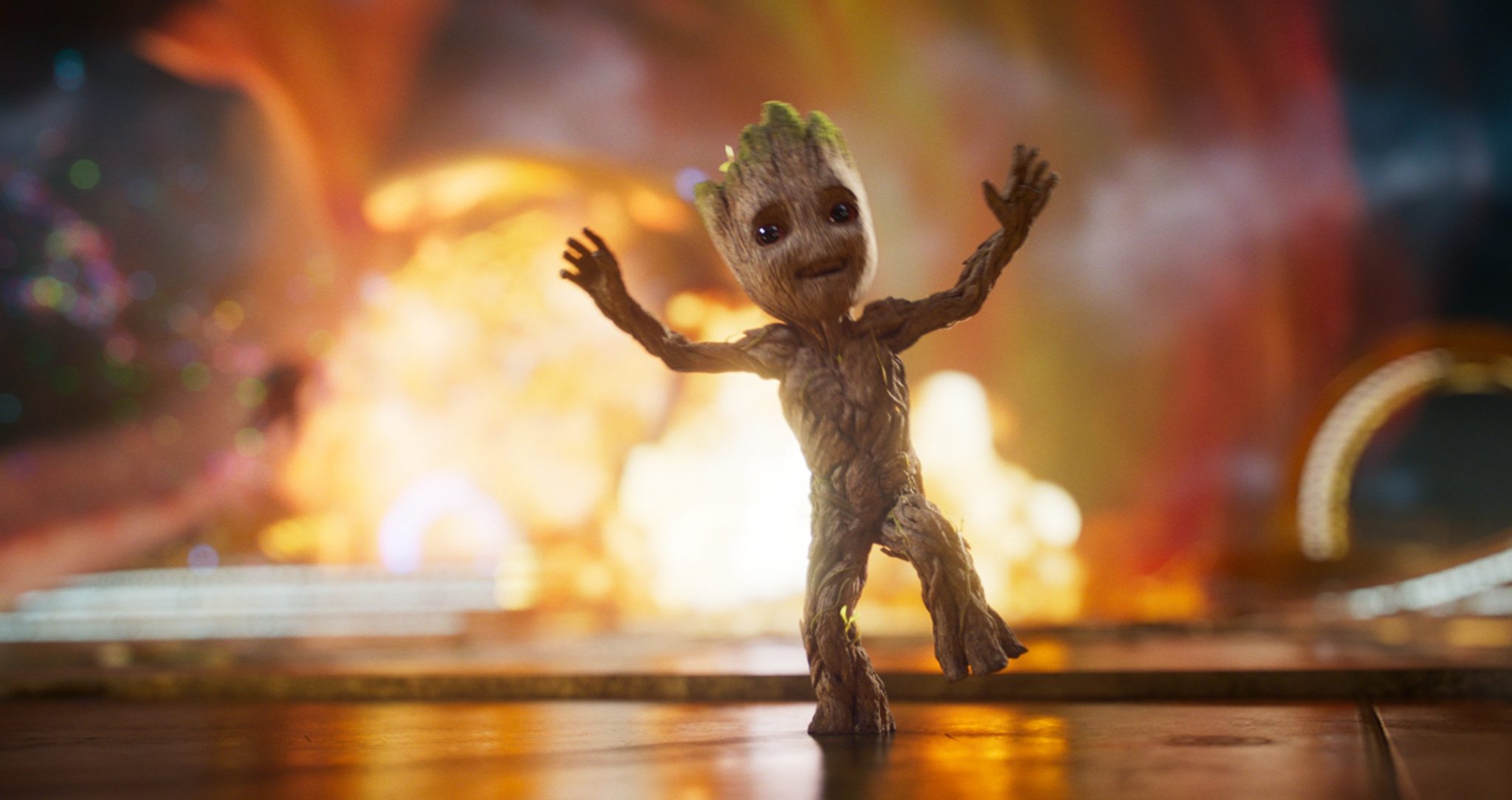 Extras
The extras that were included with Guardians 2 were almost as enjoyable as the movie itself. There is a solid collection of extras. This is one of those movies that leave you wanting more though! Here is what was included:
Blu-ray:
The Making of "Guardians of the Galaxy Vol. 2" – A four-part, behind-the-scenes look at the making of the film, done in the style of classic-rock album liner notes.
Visionary Intro – Director James Gunn provides context on how he continues and expands the storylines of these beloved characters in "Guardians of the Galaxy Vol. 2."
Guardians Inferno Music Video – Join David Hasselhoff and special guests for a galactic retro dance party.
Gag Reel – Laugh out loud at all the hilarious off-script shenanigans and bloopers that took place on the set of "Guardians of the Galaxy Vol. 2," featuring all your favorite Guardians.
Four Deleted Scenes – Check out four specific scenes that had to be cut from the film, including two extended scenes and two deleted scenes.
Audio Commentary – Check out a special narration of the film by director James Gunn, who guides fans through an inside look at the making of the movie.
Digital:
All the features listed above plus four extra exclusives:
Three Scene Breakdowns (Digital Exclusives) – We'll reveal the anatomy of a few key scenes from the film. Discover the process in bringing these scenes to life. It starts with a doodle and the rest is film history. Audiences will be given the option to view 5-6 layers of specific scenes in the film. Scenes include "Eclector Escape," "Gamora and Nebula," and "Rocket and Ravagers."
Guardians of the Galaxy – Mission: Breakout! (Digital Exclusive) – Get an exclusive sneak peek inside the most anticipated ride at Disneyland, Guardians of the Galaxy – Mission: Breakout!. We'll dig into the concepts and inspiration, and talk about what it took to bring the most epic ride at Disneyland to life.
DVD:
Does not include any bonus materials.
This collection of extras is definitely worth watching. My favorites were definitely those with James Gunn in them. This collection of extras were all worth watching, which was a pleasant surprise. Enjoy watching all of them!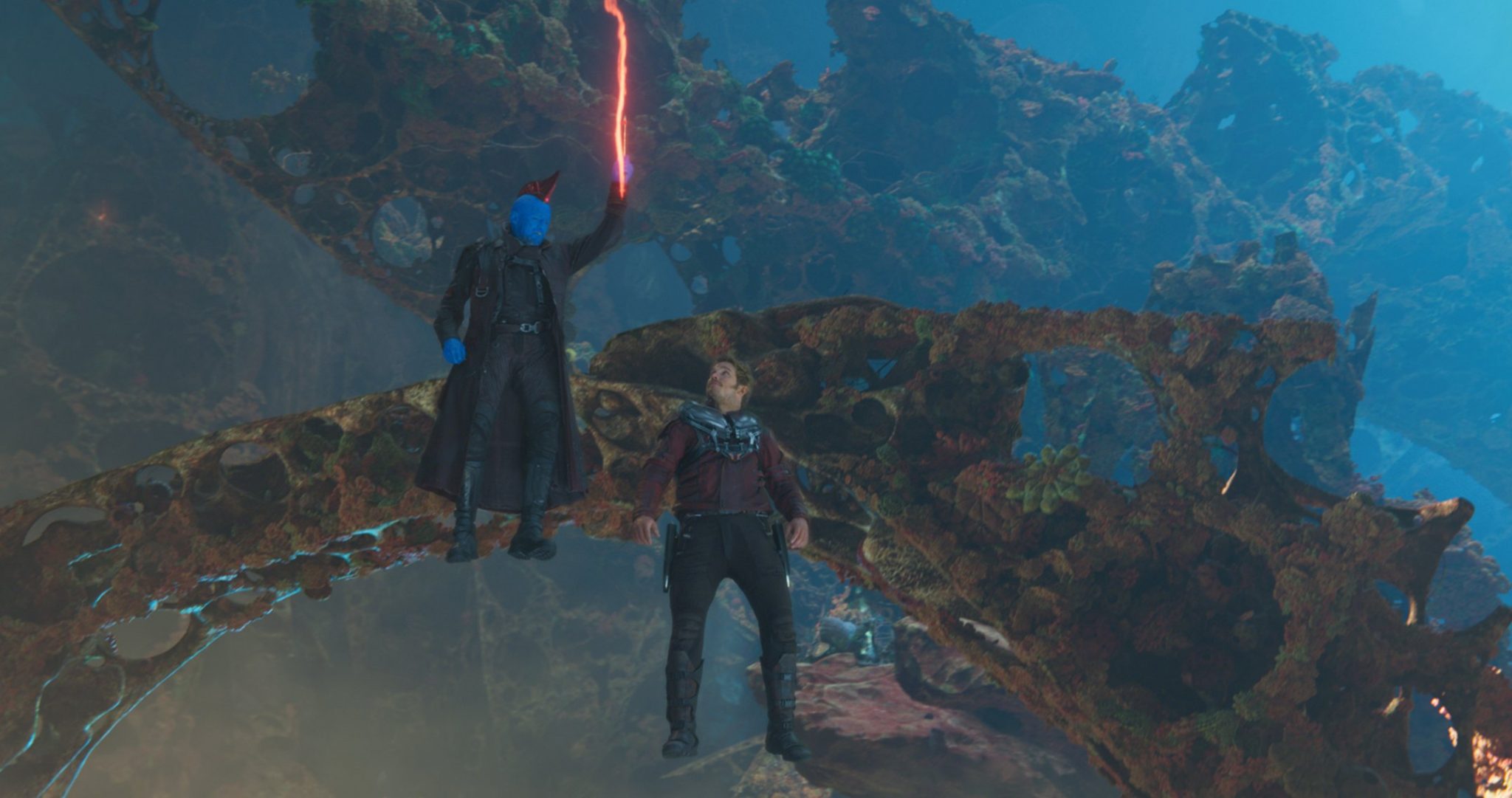 Final Thoughts
Guardians of the Galaxy Vol. 2 on Blu-Ray and Digital HD is definitely one for the home library. The movie itself is very enjoyable. The soundtrack that accompanies it is fantastic. The whole home-viewing experience is very worth it. Oh, and then there is Baby Groot. Right there is reason enough to get this release. This was a very enjoyable movie to review. I definitely give it a hat tip!