There are a lot of changes coming to Disney's Hollywood Studios. The new Grand Avenue area is currently being re-imagined to capture the spirit of present-day Downtown Los Angeles. It will showcase the different districts of the city along with vintage office buildings and warehouses. It will also be getting a new pub called the BaseLine Tap House. It will feature beer and wines from California.
The BaseLine Tap House will celebrate the reinvigorated Los Angeles downtown. This building will have formerly been the Figueroa Printing Company. This mom and pop house worked with the Disney Studios back in the day. The building will be unique with its exposed walls, old printing equipment, artifacts, along with some interesting architecture and mechanical details. This place will blend both old and new and also have a nice shaded place to sit outside as well.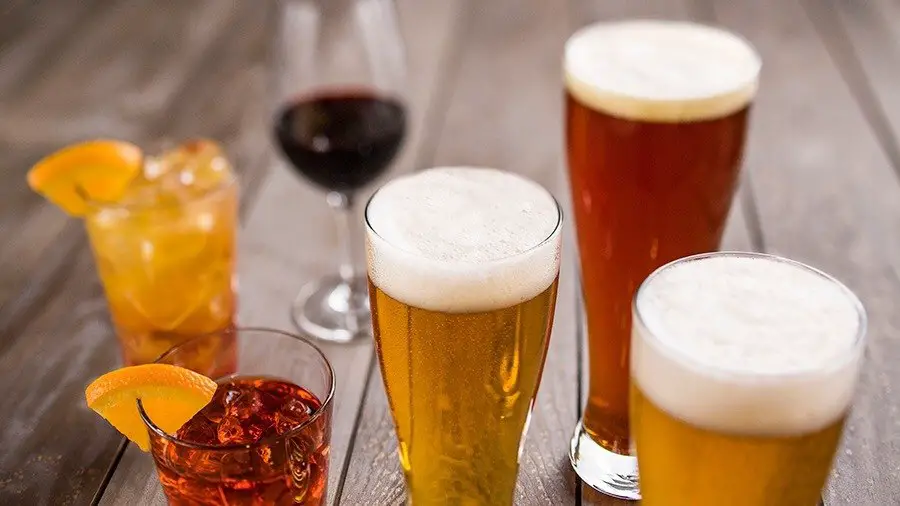 There will be several different California craft ales, lagers, and ciders available at BaseLine Tap House. California wines will also be available. Some cocktails will also be available as well. For those that would prefer non-alcoholic options there will be both lemonade and various sodas on tap to enjoy.
Snacks will also be on hand as well. They include a Bavarian pretzel with the necessary mustard and beer-cheese fondue. Spiced almonds or a charcuterie board with various California cheeses. This new pub will be opening daily at 11:00 a.m. An opening date has not been announced yet. Stay tuned to DAPs Magic for more information on this and also other updates coming to Disney's Hollywood Studios!
What do you think of the BaseLine Tap House? Do you want to visit it? Let us know in the comments below!