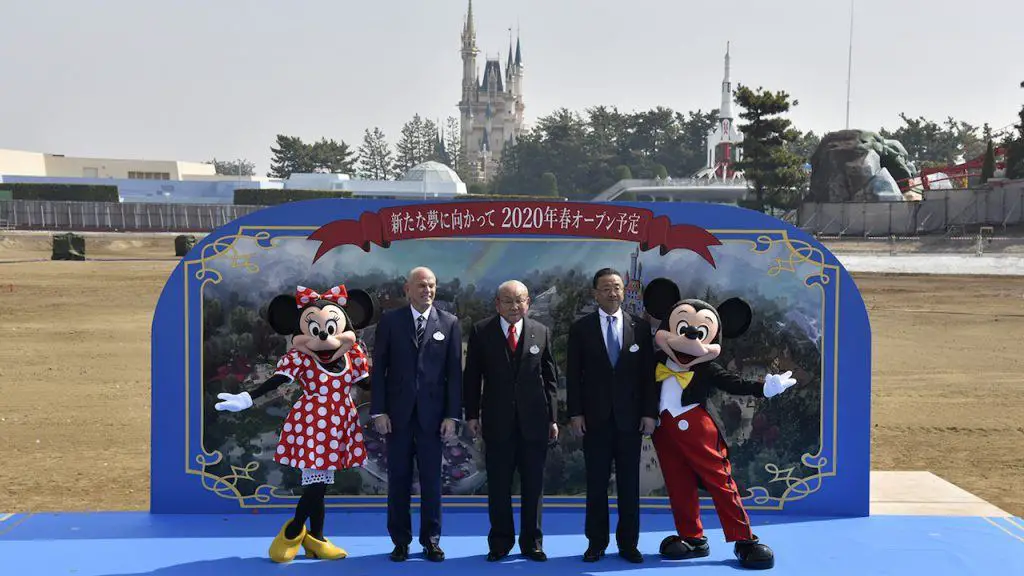 Tokyo Disneyland has now broken ground for some new offerings. In a ceremony presided over by the president of the Oriental Land Company LTD with Mickey and Minnie, Tokyo Disney began its largest expansion since the opening of DisneySea in 2001.
One of these new improvements will give guests the chance to enter the world of Beauty and the Beast. This new area will let guests visit Belle's village to experience a new attraction, restaurant, and merchandise location. Characters from this Disney classic will also be on hand along with the opportunity to brave Beast's castle. Live performances will also be offered at a new indoor theater. This all follows the success of the live-action Beauty and the Beast re-imagined movie.
Over in Tomorrowland, another new opportunity will be offered to guests coming to Tokyo Disneyland. Guests will be able to experience a new attraction based on the world of Big Hero 6. Who's ready to go see Baymax in action!? Minnie Mouse will also be getting some love with her new design studio that will also be where guests can meet Minnie.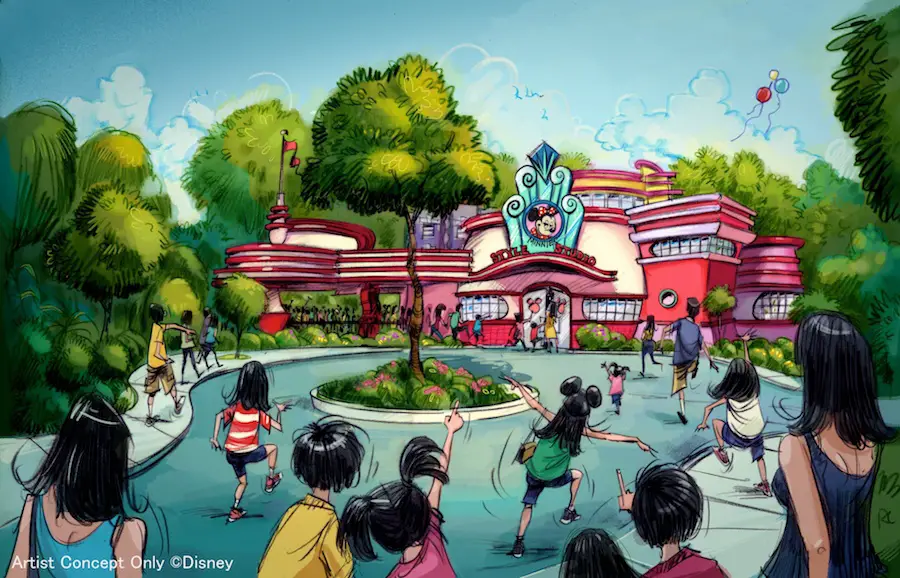 All of these upgrades continue a trend of expansion happening throughout the Disney theme parks in Asia. Recently both Shanghai Disney and Hong Kong Disneyland announced expansion plans for their respective parks. Shanghai Disney Resort is opening its own Toy Story Land by 2018. Hong Kong Disneyland will be completing its multi-year expansion by 2023. Tokyo Disneyland's upgrades are expected to be completed by 2020.
What do you think of these new experiences coming to Tokyo Disney?