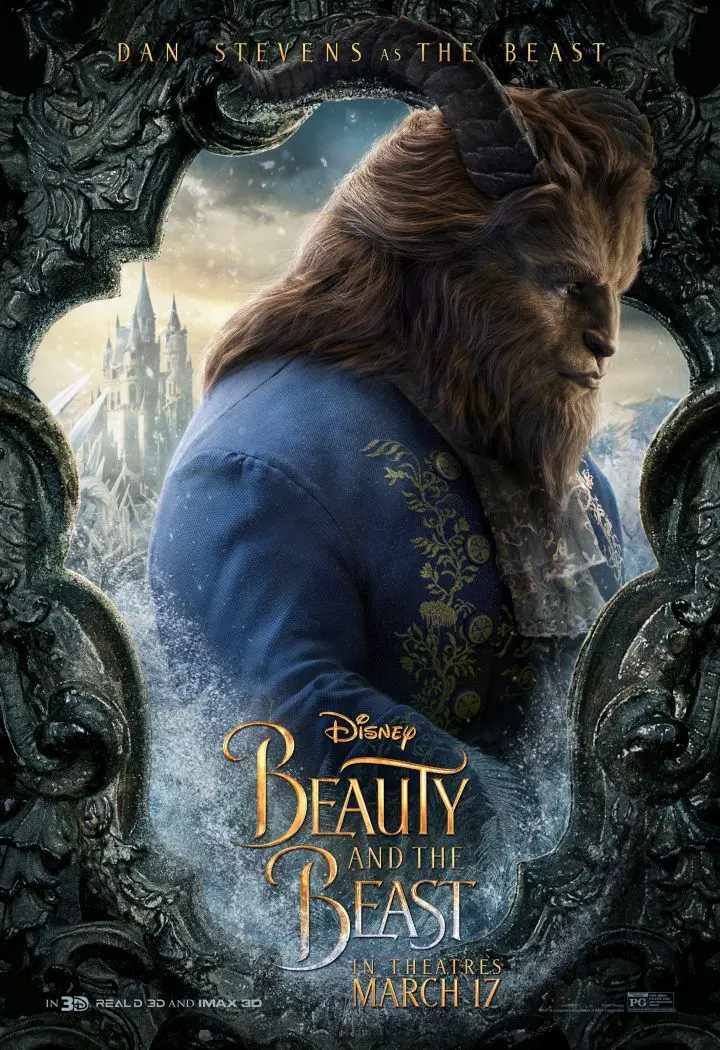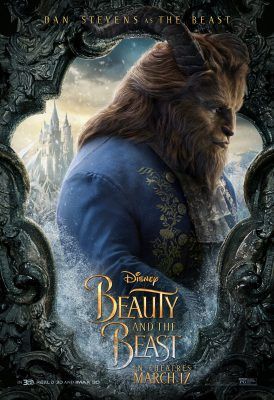 Disney Parks Blog has announced that a sneak peek of the upcoming Beauty and the Beast live action film will begin in February.  The upcoming movie will be "Directed by Oscar® winner Bill Condon based on the 1991 animated film, 'Beauty and the Beast' is produced by Mandeville Films' David Hoberman and Todd Lieberman. Eight-time Oscar-winning composer Alan Menken, who won two Academy Awards® (Best Original Score and Best Song) for the 1991 animated film, providing the score, which will include new recordings of the original songs written by Menken and Howard Ashman, as well as several new songs written by Menken and three-time Oscar® winner Tim Rice."
The preview will be at the Sunset Showcase Theater at Disney California Adventure, which is located in the Hollywoodland area of the park.  One Man's Dream will host the preview at Disney's Hollywood Studios in Walt Disney World.  Both will be 3D and have special in theater effects to enhance the sneak peek.  Also at each location will be some props and costumes on display to highlight the production of the movie.  The showing will open on February 10, and the movie will be released on March 17.
For Annual Passholders of Disneyland, anticipate a special opening the day before it's open to the public, as this seems to be the trend with these previews.  For it being in the Sunset Showcase Theater, it is not likely that Muppetvision 3D will return as far as what is seen in the trends of previews.  One Man's Dream continues to be an exhibit of Walt Disney's career and life as a small museum in the WDW park.
Be sure to check throughout dapsmagic.com for our coverage of Beauty and the Beast, and we will be sure to have a review of both the preview and the movie once they are released.