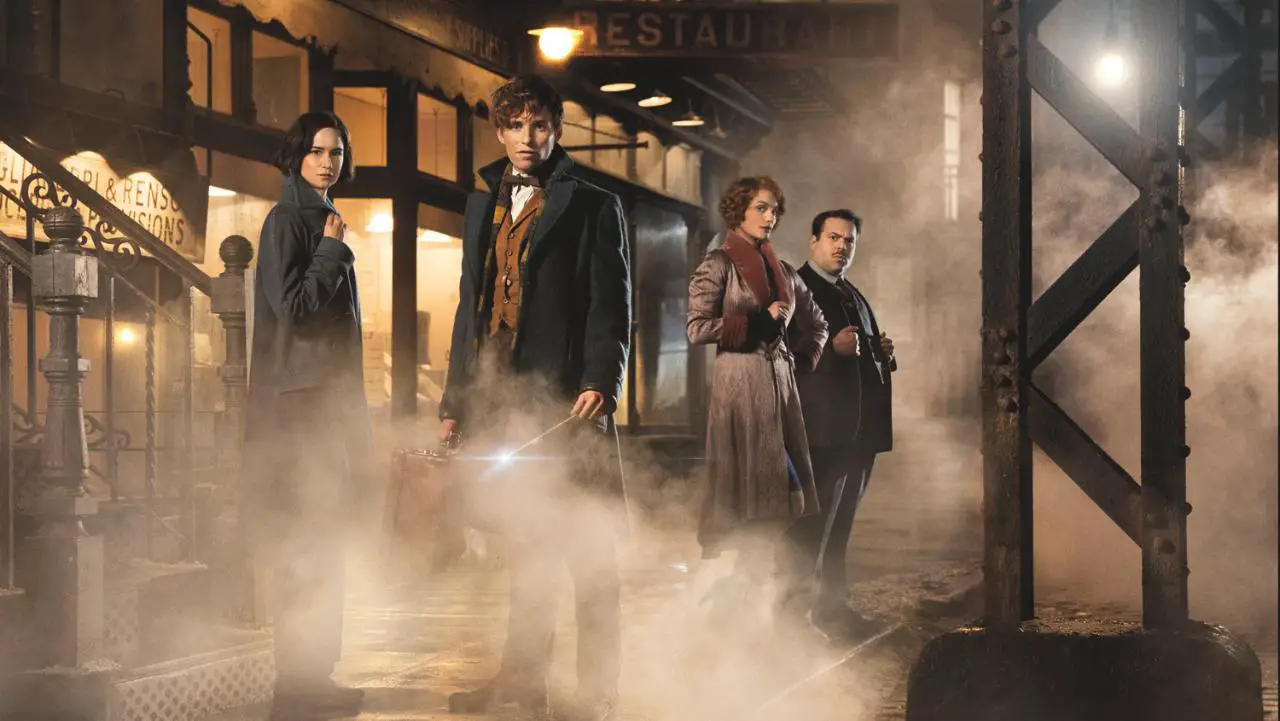 The wizarding world of Harry Potter just got a little bit bigger. Today J.K. Rowling announced that Fantastic Beasts and Where to Find Them will be the first of a five film franchise! She made the announcement at a Warner Bros. fan event in London, England on Thursday.
"We always knew that it was going to be more than one movie — we knew that from the start — so we set a trilogy as a sort of placeholder, because we knew there would be more than one movie," Rowling said at the Empire Theatre in London. "But I've now done the plotting properly, so we're pretty sure it's going to be five movies."
Rowling, who wrote the screenplay for the film, was joined by Eddie Redmayne, Katherine Waterston, Alison Sudol and Dan Fogler, director David Yates, and producer David Heyman. Colin Farrell and Jon Voight attended the fan event in Los Angeles.
The event was streamed to multiple locations around the globe and can be seen below. What do you think of this news?