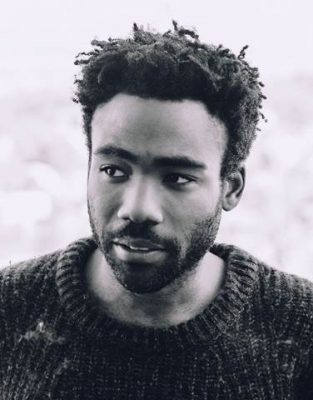 Today Lucasfilm announced that Donald Glover will be playing Lando Calrissian in the upcoming Han Solo Star Wars stand-alone film. The film, which is being directed by Phil Lord and Christopher Miller will find Glover joining Alden Ehrenreich who will play Han Solo in this film.
Glover has had a very successful career as an actor, award-winning writer, and Grammy-nominated artist. He will portray Lando Calrissian in his earlier years as a scoundrel before the events that took place in the original Star Wars trilogy.
"We're so lucky to have an artist as talented as Donald join us," said Lord and Miller. "These are big shoes to fill, and an even bigger cape, and this one fits him perfectly, which will save us money on alterations. Also, we'd like to publicly apologize to Donald for ruining Comic-Con for him forever."
This Han Solo stand alone Star Wars movie is scheduled to hit theaters in 2018. What do you think of this casting announcement?