This Sunday we ventured to Disneyland with much rainfall.  Despite the wet weather of the park, there was still a lot of fun to have.  We decided to record Caitie twirling in each of the lands of Disneyland.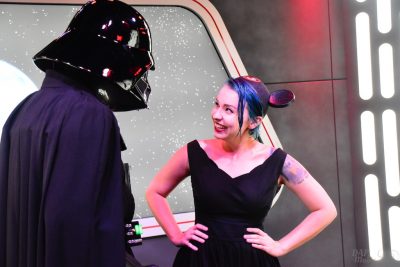 Moana has its preview up and running and we went and viewed it.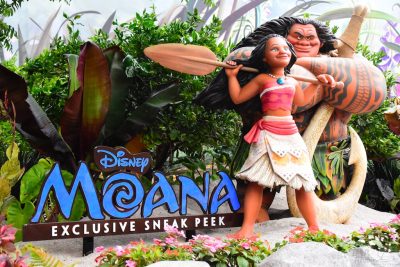 The rainy day cavalcade is always a treat to behold.
Christmas decorations were up in Bug's Land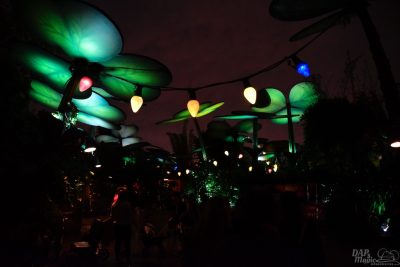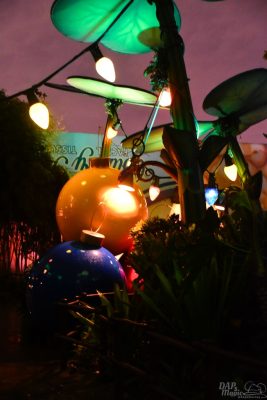 And it's nice to get a few rainy day pictures too.
While Halloween day fast approaches, Disneyland is already getting ready for the next holidays.  Merchandise has entered stores.  And, as seen above, decorations are slowly coming into various places.  Also seen from the video and picture, Darth Vader is back in Star Wars Launch Bay in time for Rogue One to premier in a couple months.
We'll keep showcasing what's around the parks week by week.  But, hope you enjoyed this week's update and Sunday at the parks!