"We're all in this together!" Fans of the High School Musical films, heads up, looks like a fourth film is in development. The popular Disney Channel Original Movie turned silver screen, will soon begin a nationwide casting search.
According to the press release, the new film "will continue the story of the global sensation High School Musical — and introduce new East High Wildcats and their cross-town school rivals, the West High Knights."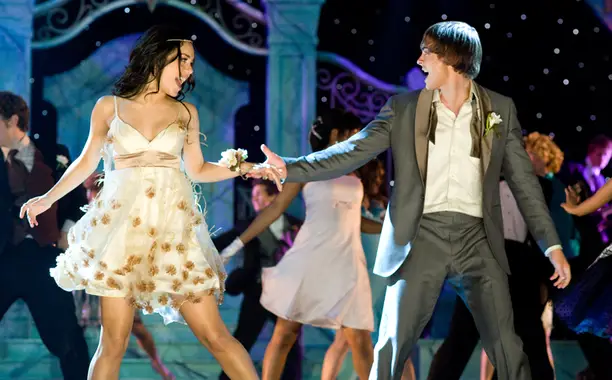 The film franchise which just celebrated with a 10 year reunion, made its last film debut in 2008. So far, it has been announced that Teach Beach Movie's Jeffrey Hornaday will direct the film as well as choreograph. Also, Dan Berendsen and Peter Barsocchini are said to write. Dan and Peter previously wrote the last three films, according to Entertainment Weekly.
Gary Marsh, Disney Channels Worldwide president, said, "High School Musical is part of Disney Channel's DNA. It embodies all that we stand for. As a way of continuing to embrace that heritage, we're excited to announce 'the start of something new' – as we launch a search for a new class of East High Wildcats to star in a fourth installment of the High School Musical franchise."
No word yet if any original cast will make an appearance.
Thoughts?