Hey there Marvel fans! If you had the chance to see Ant-Man in theaters and would like to relive those action-packed scenes, now is the time. Available on both Digital HD and Disney Movies Anywhere, Ant-Man shares the story of your not so typical hero.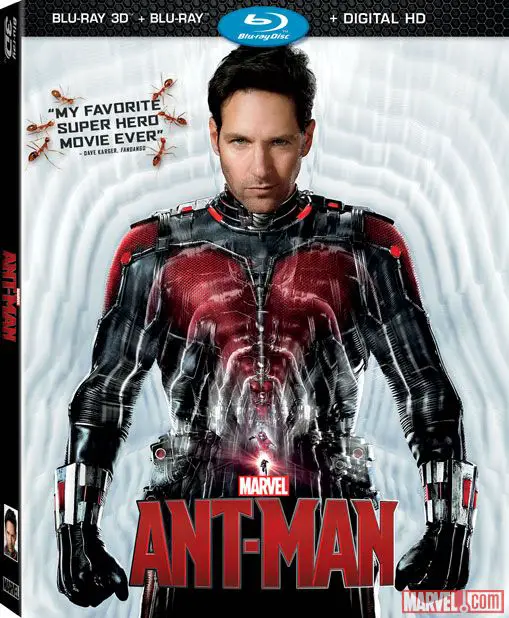 To celebrate its release, here are a few bonus clips from the film. In addition, Ant-Man will also be made available on DVD and Blu-ray this coming December 8.
Do you have a favorite scene from the film?
Enjoy!