Marvel's Super Hero HQ will be opening in Tomorrowland on November 16. When it does, your favorite web slinging super hero will be on hand to meet, take photos with, and sign autographs. That's right, Spider-Man is coming to Disneyland.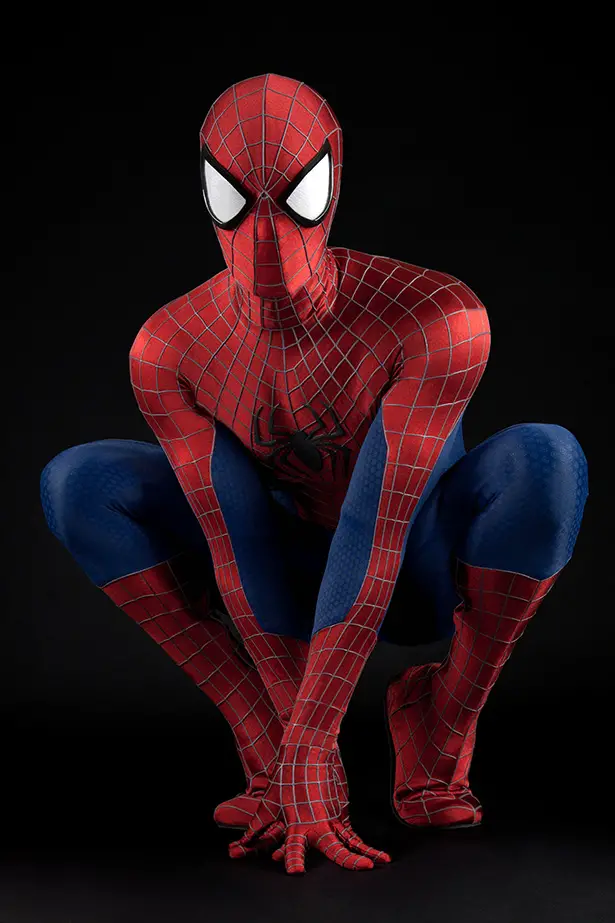 Spider-Man will make his home in the Disneyland Resort in Tomorrowland's new Super Hero HQ in the Tomorrowland Expo Center. This will be the West Coast hub where super heroes will gather. It is a place where fans can not only meet heroes, but discover the heroes inside of themselves. At Super Hero HQ guests will be able to experience Treasures of Asgard where they will cross the Bifrost and meet Thor. Then stop by the Hall of Armor at Iron Man Tech Presented by Stark Industries and while there, virtually suit up as Iron Man himself! There will also be a Game Center where guests can play the latest super hero games and even take some Super Hero gear home with them.  Captain America will be away on another mission when Super Hero HQ opens on November 16 but is expected to return sometime in the future, according to Disney.
Super Hero HQ will be opening on November 16 at the Disneyland Resort in the Tomorrowland Expo Center.
Are you excited for Super Hero HQ? What are you most looking forward to?