The Disneyland Resort if filled with a variety of fun little things that go unnoticed most days. There is one special hidden item that you should know about.
Disney Parks Blog has shared that "The Little Man of Disneyland" has set up residence in a tree over in Adventureland at Disneyland Park. This character is known for his appearance in a Golden Book alongside Donald Duck in 1955.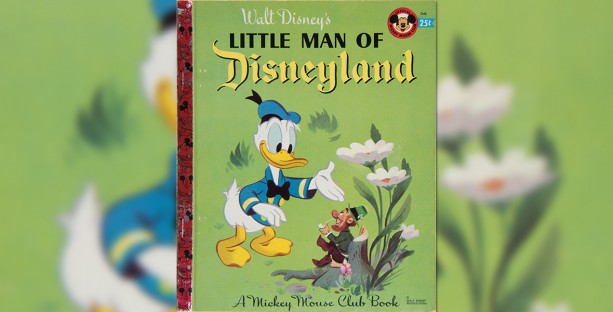 "The Little Man of Disneyland" is a story of a whimsical little leprechaun. Few fans here and there wondered if he was actually living somewhere in the park and he in fact is!
D23, The Official Disney Fan Club, gave a full background report on the story and the author. If you would like to read "The Little Man of Disneyland" back story, please click here.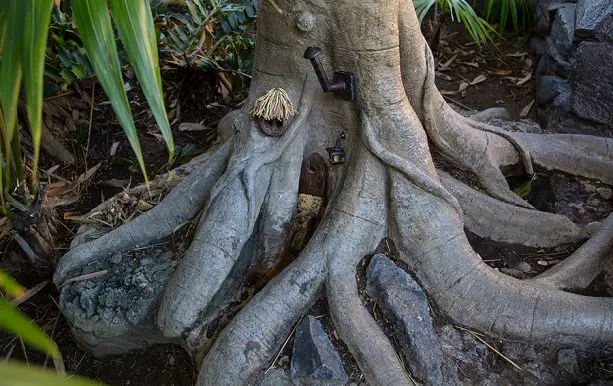 Have you had the chance to see his home in the park near Indiana Jones Adventure?