As noted a while back, Disney set to create a film based on the popular attraction, The Jungle Cruise. The film currently has John Requa and Glenn Ficarra working hard at producing a script, according to The Hollywood Reporter.
The article also goes on to say that Dwayne Johnson will star in the new film. Even more so, John Davis and John Fox will produce the film.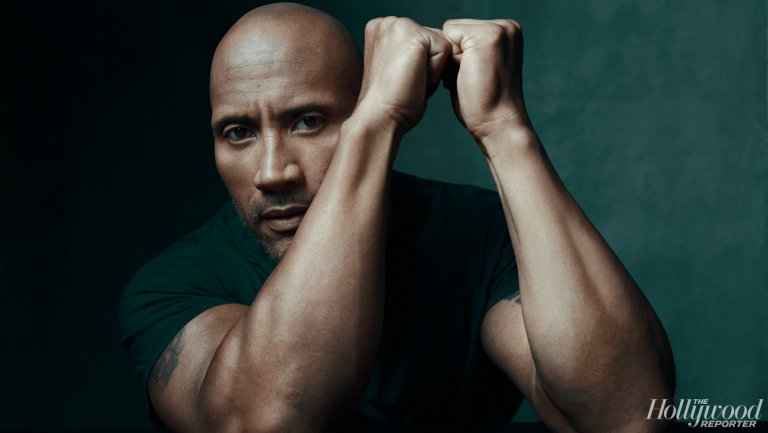 In the past, there was talk about Tim Allen and Tom Hanks having involvement in a similar project.
News on Twitter was released about Johnson's new role. He even continued to add to the conversation by saying that he is in fact involved in the upcoming project.
Big news! Goal is to make this insanely cool and fun for fans 'round the globe. #AdventureAwaits #JungleCruise ♦️💪🏾 https://t.co/yfs7Myj6rK

— Dwayne Johnson (@TheRock) August 19, 2015

No current word on other names of cast or release date. Stay tuned.
Do you think a Jungle Cruise movie is a good idea?