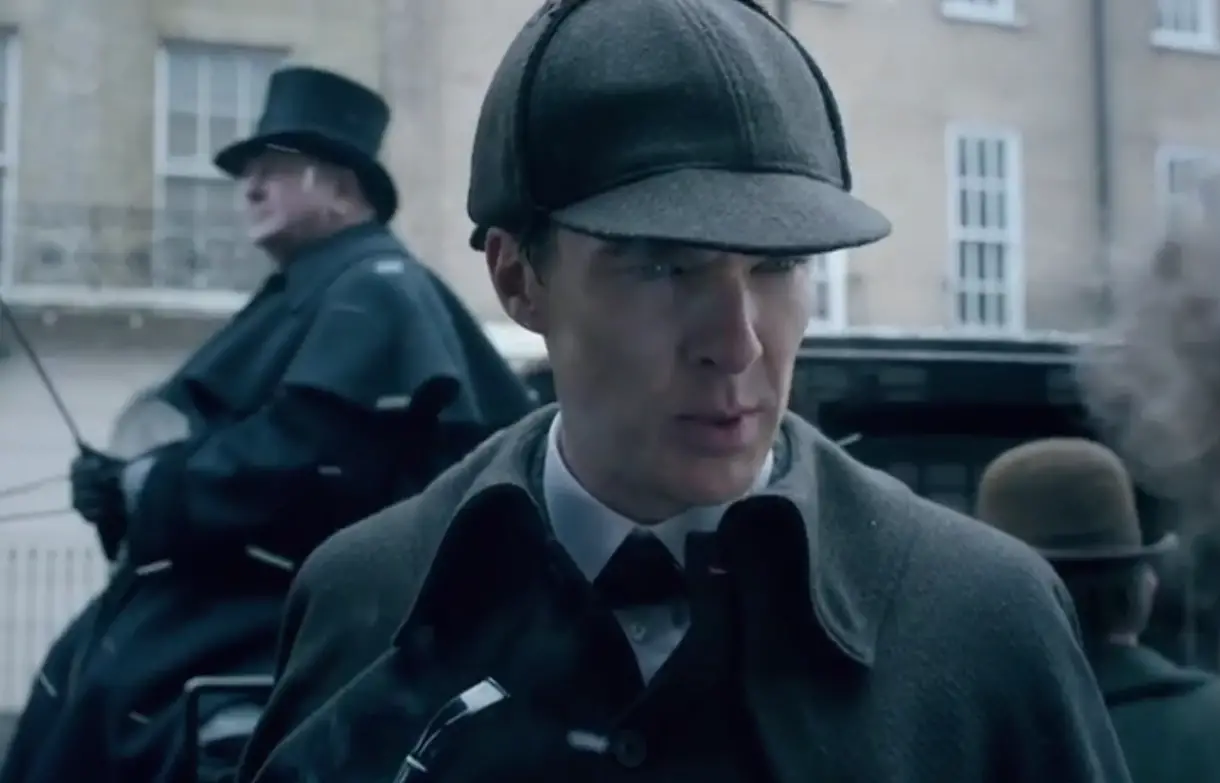 Fans at San Diego Comic-Con were given the opportunity to get a first glimpse at the hit BBC series Sherlock in a much different way. The world's most famous consulting detective was thrown back into the original Victorian Era where his stories originated. This is for an upcoming Christmas special that is going to be released later this year.
Here is the Sherlock clip that was shown at Comic-Con:
While Benedict Cumberbatch and Martin Freeman weren't at Comic-Con, Executive Producer Steven Moffat was.
"We discovered there was some precedent for doing Sherlock in the Victorian era," Moffat said. "When we first did Sherlock, press asked how can Sherlock possibly survive in world with an iPhone? and when doing the Victorian, the press came in and said how can he do this without his iPhone? […]It's very much the show you know. It's the Sherlock as you know it, but in the correct era. It's one of the best ones we've made. I think it's really terrific."
He also teased about the next season of Sherlock saying "shattering emotionally draining you'll-never-be-the-same-again cliffhangers" that will "sucker punch you into emotional devastation."
What did you think of the clip? Are you excited for the future of Sherlock?
Make it a GREAT day!
– Mr. DAPs