Disneyland Resort's second set of artwork for the "Decades" collection has been revealed. Disney Parks Blog shared this exciting news on Wednesday.
This new decade set will encompass the years of 1965–1974. Guests can begin purchasing items within the decade collection starting July 30 at the Disneyland Resort. The set includes items such as shirts, mugs and more. Be sure to keep an eye out if you're in the parks for these guys.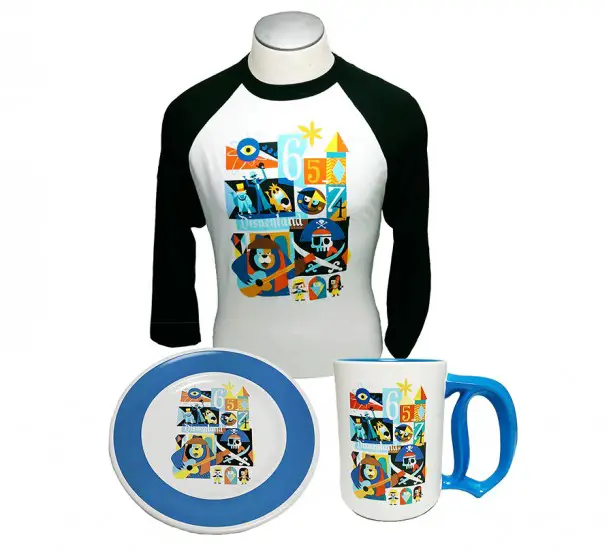 Also, Michelle Harker shared an image of the what appears to be one of the last images in the decades collection, which would be available next year.
What are your thoughts on these items?