Just as we thought the casting announcements were at an end for Disney's live action'Beauty and the Beast,' Variety has reported that Stanley Tucci has now been added to the list.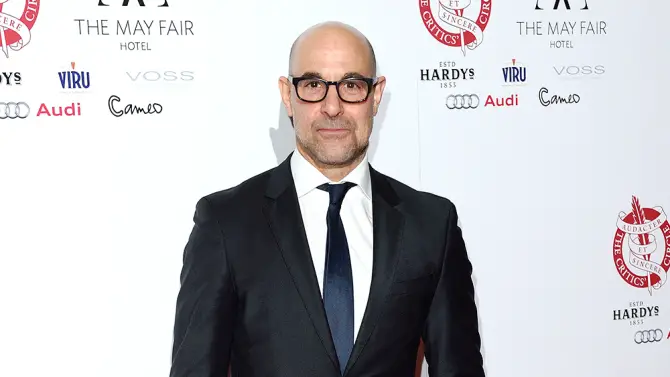 News broke Wednesday of his latest role. The character in which he has been cast in is that of Cadenza. According to the article, this character is a grand piano and is a new character. Cadenza is said to be " a neurotic maestro."
"Beauty and the Beast" is set for a theater release on March 17, 2017.