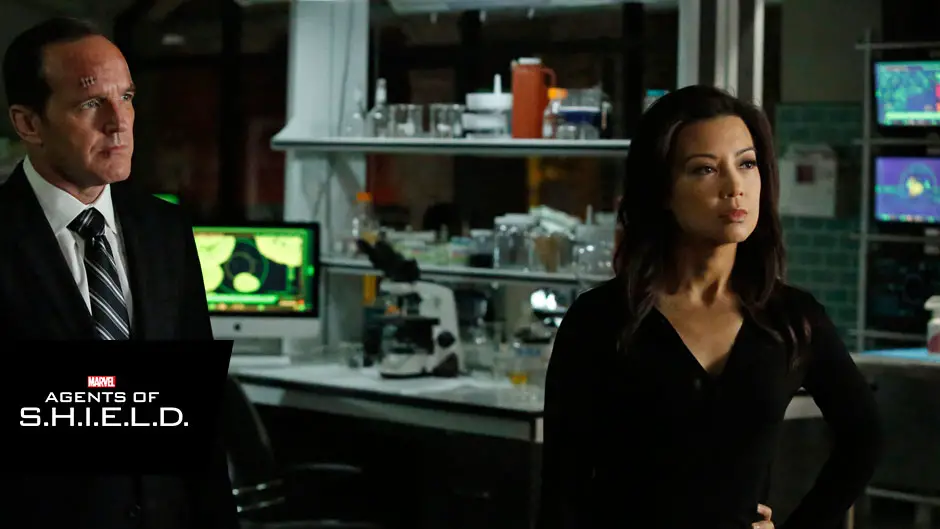 This coming week's episode of Marvel's Agents of S.H.I.E.L.D. connects with Avengers: Age of Ultron. This could come as no surprise because of course, it's all connected.  This week's episode will also offer a preview of Avengers: Age of Ultron as well.
Just when we thought we had changed focus from Hydra, it's back… and it is going to all tie in to Avengers: Age of Ultron. Maria Hill will also be appearing this week…. and probably has something to do with both the movie and the show…. soooo…. any predictions?
Make it a GREAT day!