As the world still digests the fact that a 'Winnie the Pooh' live action film is being made by Disney, another film has been announced. Comingsoon.net has reported that next in the live action lineup is that of 'Pinocchio.'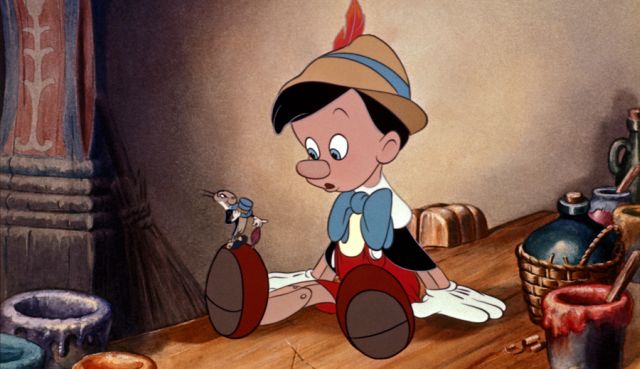 The article states that the film will be "inspired" by the 1940 Disney animated classic and the book by Carlo Collodi from 1883. It was also noted that a squeal to the animated classic was set for production in 2001 but was later cancelled.
Currently, Peter Hedges is writing the film. In addition, the story line "will center on the wooden puppet who dreams of becoming a 'real boy,' and is described as being 'about the relationship between a father and son, the ramifications of lying and creating stories and living in a fantasy world,'" according to the website.
For those keeping score, the current live action films Disney is to produce includes 'The Jungle Book,' 'Beauty and the Beast,' 'Dumbo,' 'Mulan and 'Winnie the Pooh.' Past works include 'Maleficent' and 'Cinderella.'