Guests in attendance at the Disney Parks Blog meetup this past Wednesday were in for a treat when stars from the "Cinderella" film showed up.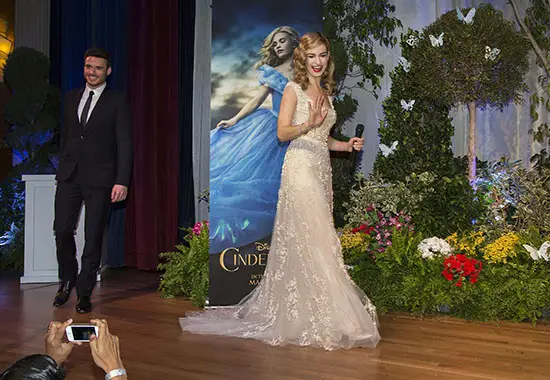 The Disneyland Resort held a "Cinderella" Royal Celebration which invited guests to a viewing of the film as well as desserts and photo opportunities. During the event, Lily James and Richard Madden surprised guests. Check out the clip below for a recap on this royal event.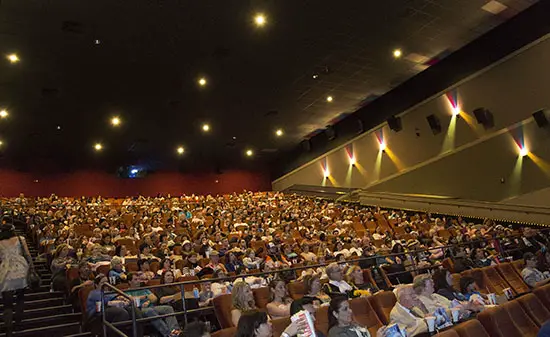 "Cinderella" and "Frozen Fever" hits theaters on March 13.