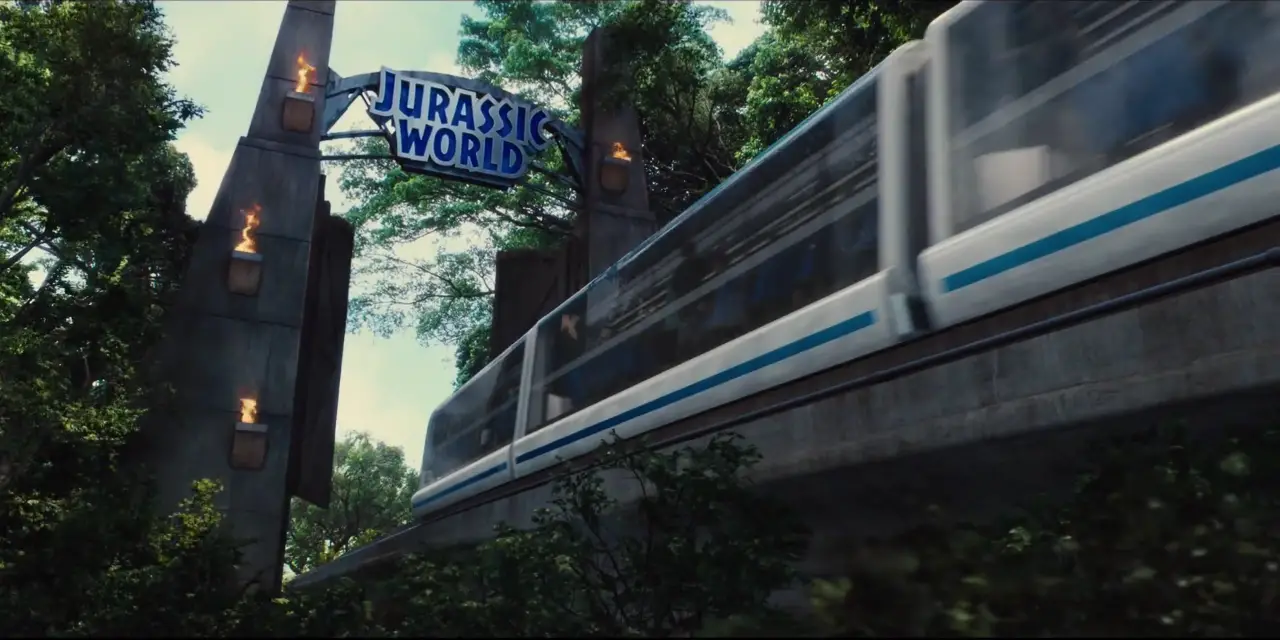 A new TV spot has been released for Jurassic World. In it, a new attraction is unveiled that predictably leads to chaos. This spot, while short, definitely gives a look at the 'villain' of Jurassic World... and she looks terrifying!
Steven Spielberg returns to executive produce the long-awaited next installment of his groundbreaking Jurassic Park series, Jurassic World. Colin Trevorrow directs the epic action-adventure from a screenplay he wrote with Derek Connolly. Frank Marshall and Patrick Crowley join the team as producers.
So what do you think?
She's killing for sport
This feels more and more like a return to what made the original Jurassic Park movie and what made it so great. It looks to me like this movie will have a plausible story with very human characters that have both their strengths and weaknesses. I'm liking how Chris Pratt's character is shaping up. I also think that Bryce Dallas-Howard looks like she will be a good addition to the movie. My one concern is that I hope they aren't caricatures of Dr. Grant and Dr. Stadler from the original movie. I'm looking forward to seeing the corrupt business leaders and scientists that are behind the chaos in the next trailer hopefully. I want to know more about them now. As for what I've seen so far, it looks like director Colin Trevorrow is going to do a great job at reviving a franchise that started off so strong with Jurassic Park and maybe hasn't had quite the same punch in recent years.
What do you think?
Jurassic World roars to theaters on June 12, 2015.
Make it a GREAT day!