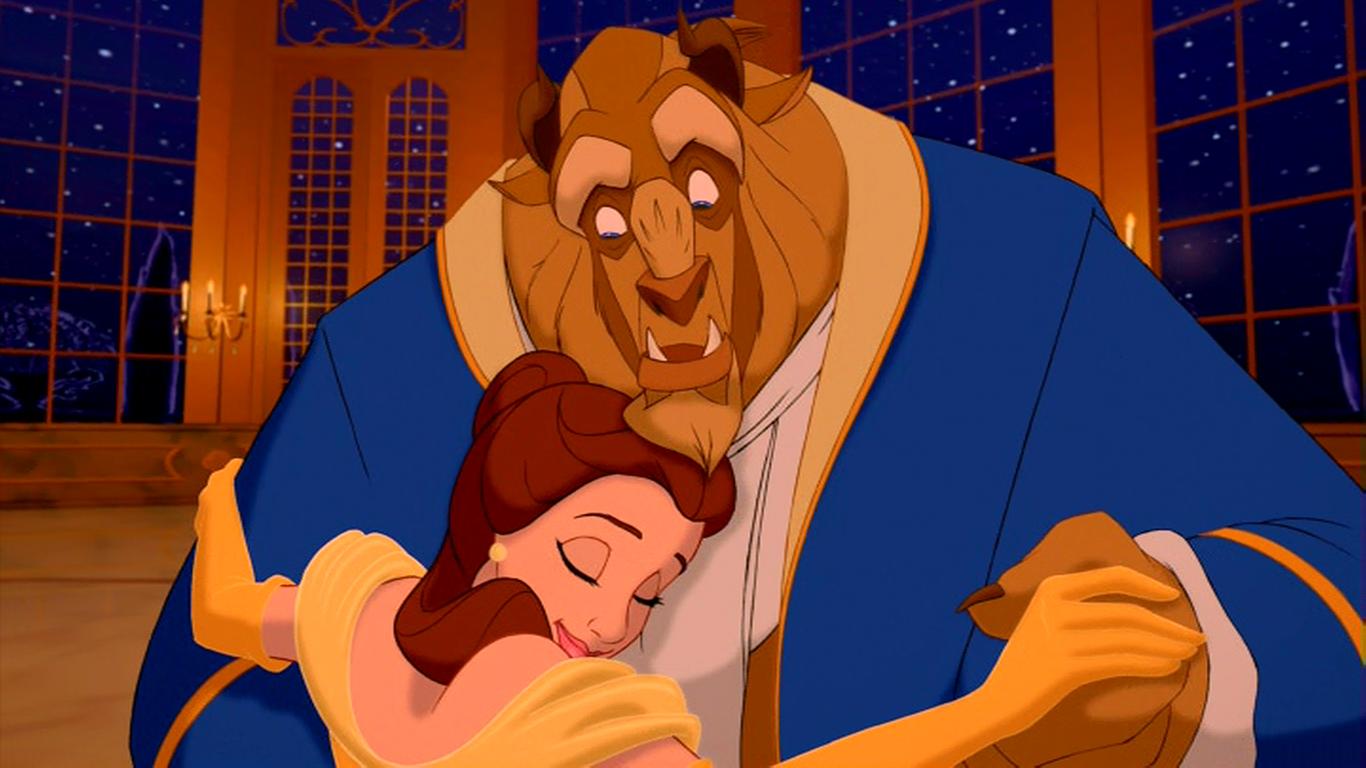 New Details Released About Disney's Live Action Beauty and the Beast
Several new details were released for Disney's live-action Beauty and the Beast. This includes casting and production details along with a release date for this remake of a classic Disney animated film. This comes on the heels of a very successful opening weekend for Disney's current live-action release, Cinderella.
PRESS RELEASE:
Disney will release Beauty and the Beast in 3D on March 17, 2017. The beloved tale will be retold for the big screen with a modern live-action lens and the help of transformative CG magic. Emma Watson and Dan Stevens will star as Belle and the Beast/Prince respectively, and Luke Evans will play the role of Gaston. Emma Thompson has joined the cast as Mrs. Potts and Kevin Kline as Belle's father, Maurice.

Eight-time Oscar-winner Alan Menken, who won two Academy Awards for the 1991 animated classic, will score the film, which will feature new recordings of the original songs in addition to several new songs written by Menken and Sir Tim Rice. Bill Condon will direct from a script by Stephen Chbosky, and the film will be produced by Mandeville Films' David Hoberman and Todd Lieberman. Production begins in May at Shepperton Studios in London.
What do you think of these new details?