Ready to see something really cool? Shanghai Disney Resort has released several photos of their construction progression. These photos include an attraction based on pirates, the Shanghai Disneyland Hotel and Toy Story Hotel. Just take a look at how the artist concepts match the current construction phase. It's awesome!
First off, Shanghai Disney is to have a land solely dedicate to the world of pirates. Titled, Treasure Cove, this themed land will feature the attraction Pirates of the Caribbean: Battle for the Sunken Treasure. According to Disney Parks Blog, new technology will make this attraction truly unique.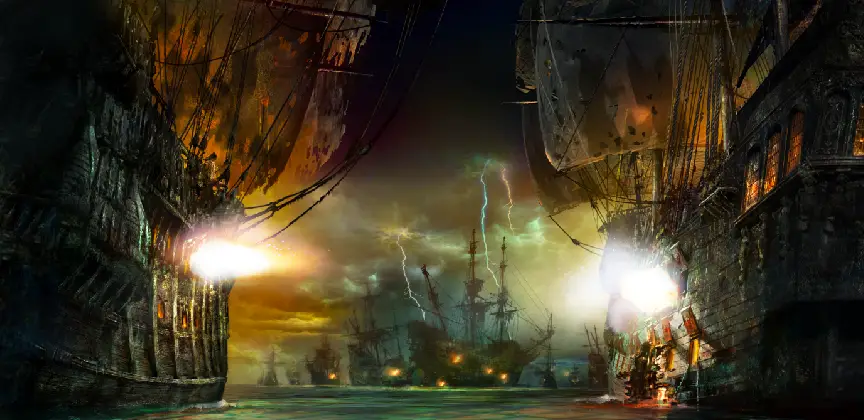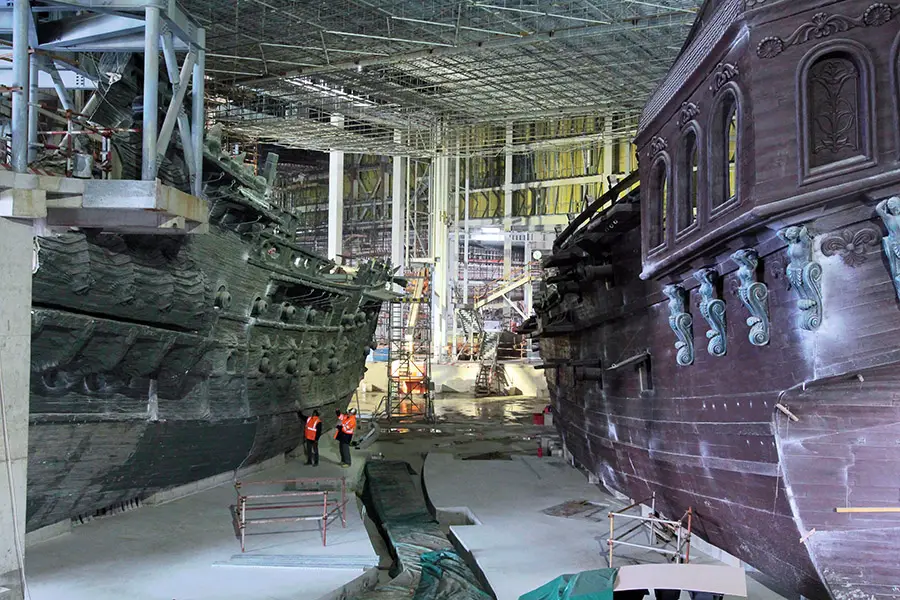 Also on Shanghai Disney property, there will be two brand new hotels. The Shanghai Disneyland Hotel is said to have 420 rooms and will be the resort's "signature hotel."  The style will include Art Nouveau and will be placed near the resort's lake.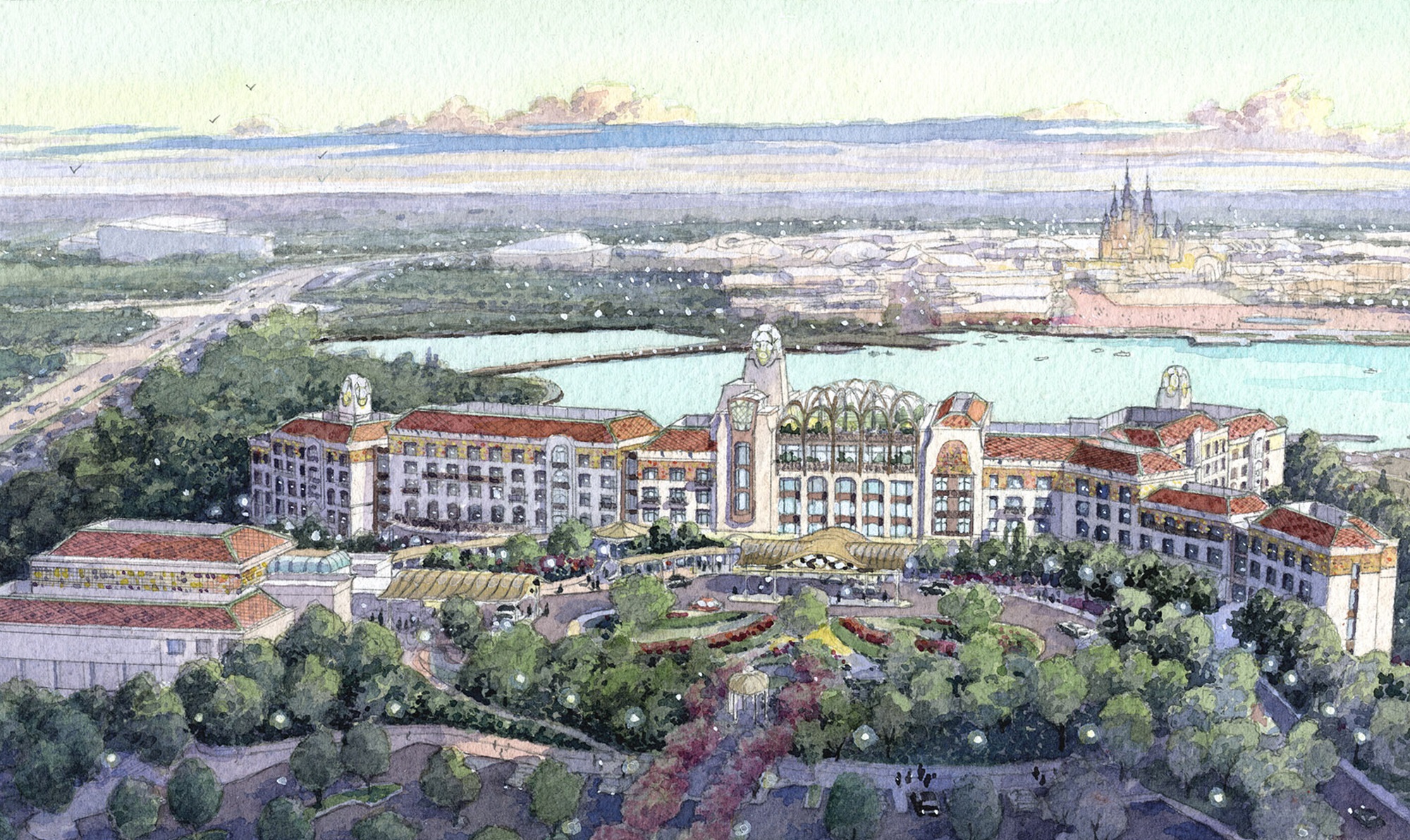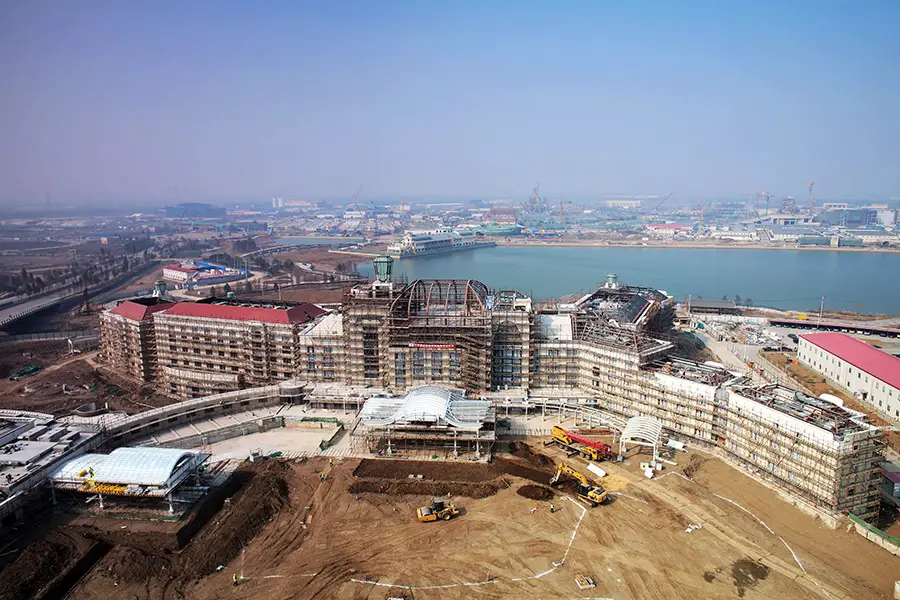 Let's not forget about the Toy Story Hotel. With 800 rooms and Toy Story theming, it will be a great place to stay.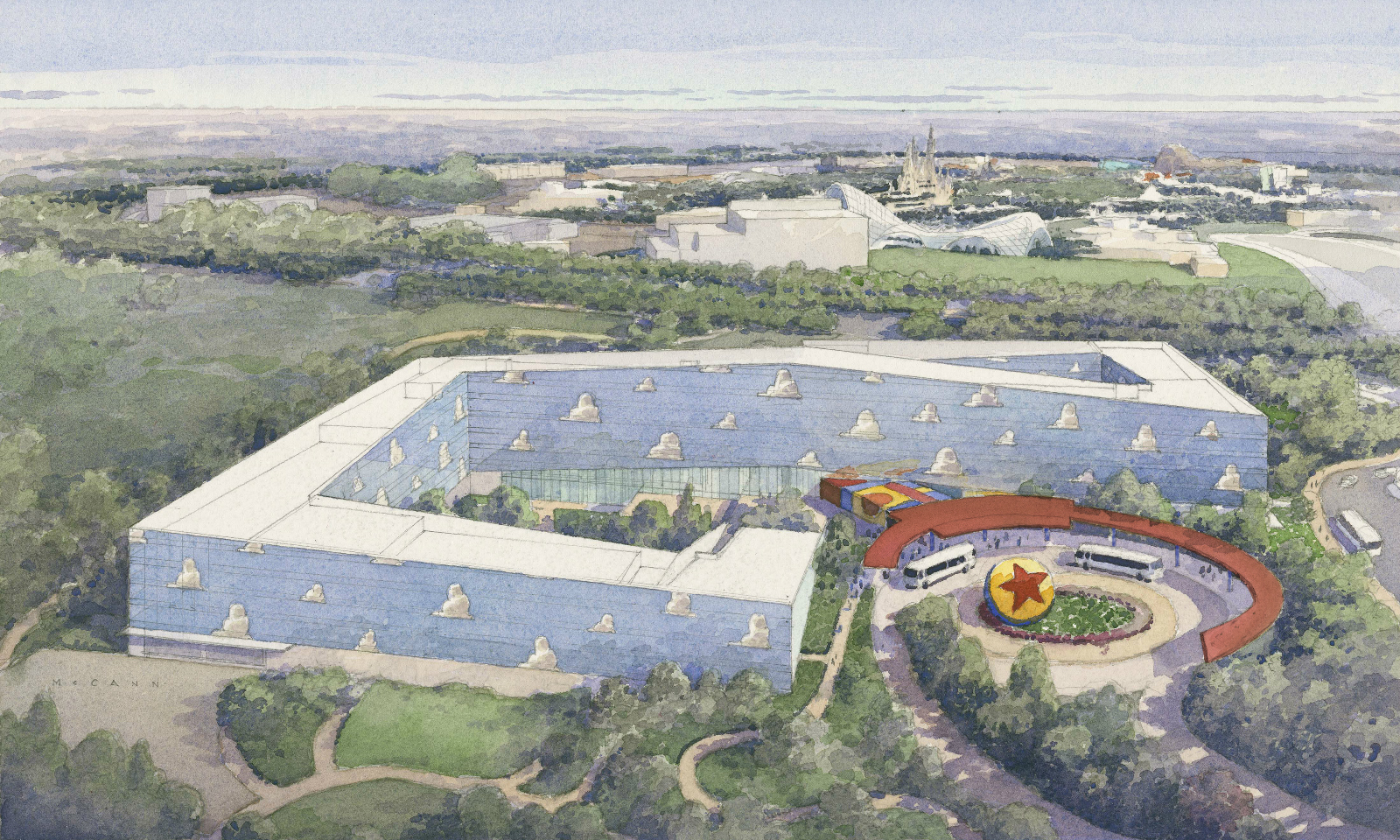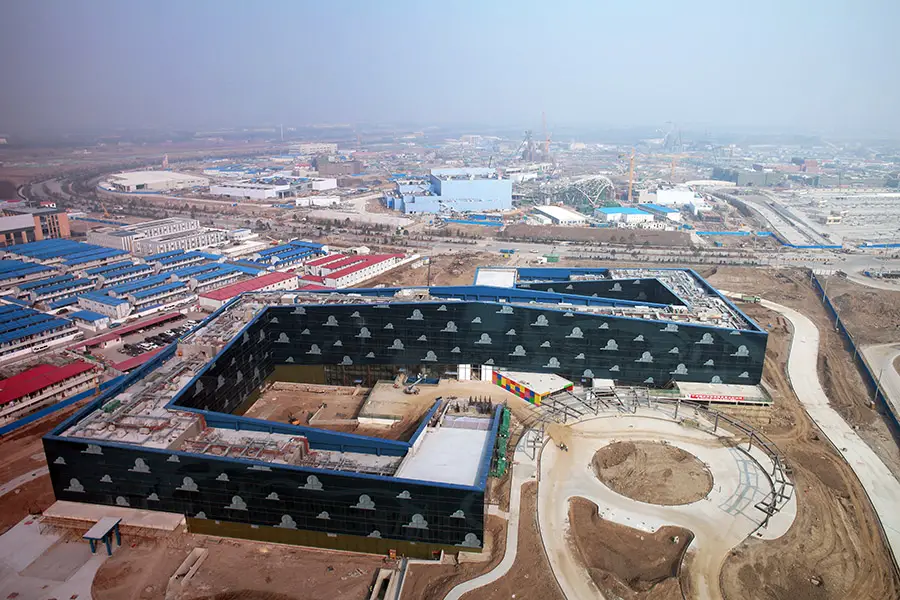 Be sure to stay tuned to DAPs Magic for more updates on the Shanghai Disney Resort.
What do you think of these photo updates?