Walt Disney studios and myLINGO are teaming up to create a new experience for movies goers that will allow them to select a language of their choosing for upcoming films. In this case, "McFarland, USA" will have Spanish audio available through the myLINGO app. All you have to do is download the myLINGO app, plug in your head phones to your mobile device and enjoy the movie.
When using myLINGO, the app uses your device's microphone to match up with the English audio that is being played on the screen. With the different language audio synced up, you won't miss anything. The audio will only work if the device and app hears the movie. Once the film is over, the audio file will delete from the app.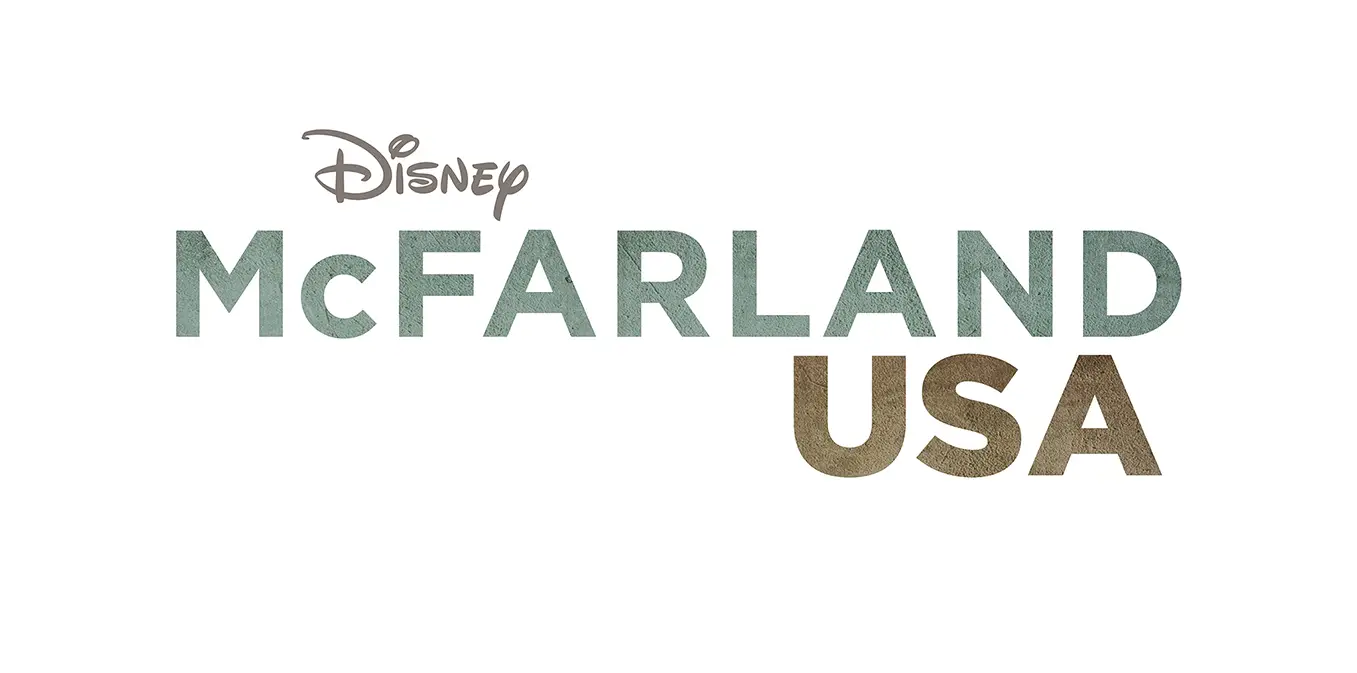 Vice President of Strategic Planning of Walt Disney Studios, Paul Holliman, had this to say on the latest news, "We are delighted to bring the magical world of Disney films to a broader group of Spanish-speaking viewers and multicultural families at select theaters with this new technology. myLINGO provides a rich and customized cinematic experience, where bilingual families and friends can share the same emotion, laughter and excitement together in a whole new way."
In a press release statement, a few tips were shared to make your use of myLINGO easy and simple.
Cinemagoers can enjoy their customized audio experience in three easy steps:

1. Download the myLINGO app for free from the Apple App Store or Google Play Store.

2. Before going to the theater, choose the Spanish audio file for McFarland USA and download it – either at home, or someplace with a strong Wi-Fi signal.

3. Be sure to bring your smartphone and good earphones that seal the ear canal.
The audio track in Spanish for "McFarland, USA" will be free during opening weekend (February 20 – 22) through the use of a promo code. After opening weekend, the audio track will be available for $1.99.
"McFarland, USA" opens in theaters on February 20.
Enjoy the movie!