With a new year in full steam, that means a variety of Disney pins will be released throughout Disney Parks. Disney Parks Blog's Steven Miller spotlighted a few new items to look forward to at both the Disneyland Resort and Walt Disney World Resort. For those of you that collect pins, you may want to add a few of these to your collection.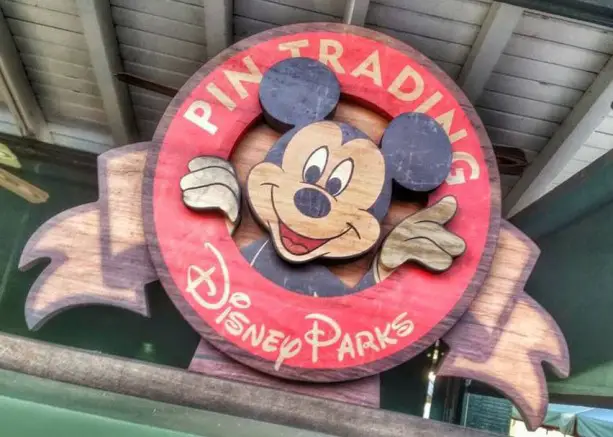 Arriving at both resorts each month will be a brand new pin featured in the "Best Friends" collection and the "Wonderfully Wicked" collection.  These items can be found in selection pin retail locations through the year. Also, the Walt Disney World Resort will feature a special collection called the "Shields of Fantasy."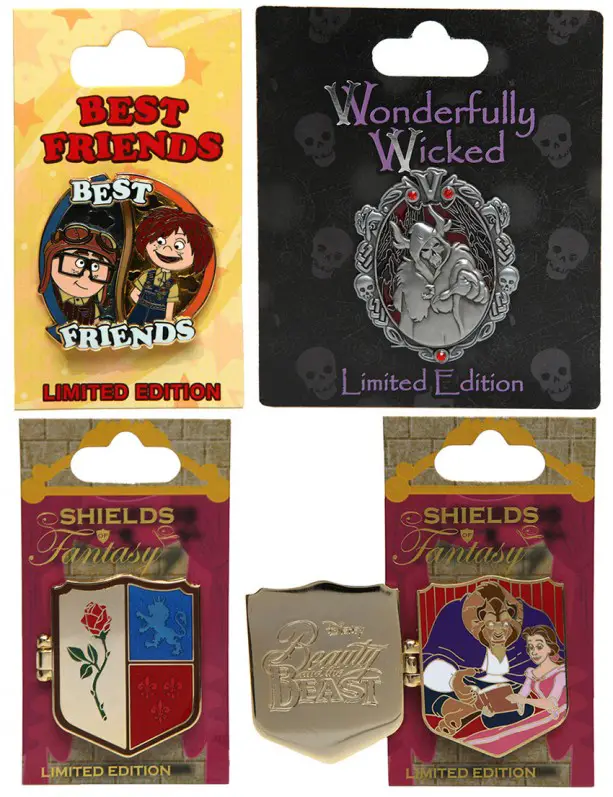 Back again for another years is the "Piece of Disney History" collection. Dating back to 2005, this series features actual pieces from an attraction, parade or show of that Disney Park. As a limited edition set, they are truly unique.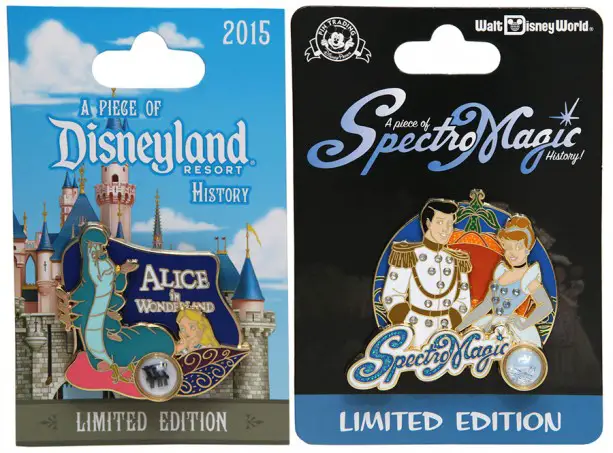 These and so many more new pins will be released through the year. Be sure to keep an eye out. You may never know what new pin you need for your collection.
If you collect Disney pins, is there a specific character you have in your collection?
For the latest up to date pin news, check out the Disney Parks Merchandise website by clicking here.
Enjoy!