"Let us tell an old story anew and see how well you know it."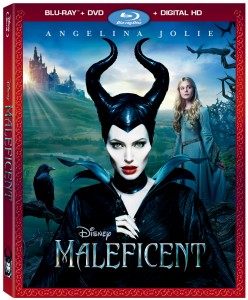 Sleeping Beauty is the story of a young girl who is cursed to fall into a sleep like death. With the true love's kiss from her prince, Aurora awakens and thwarts the curse of the evil Maleficent… or so we believed. In Maleficent, an alternative version of the story of Sleeping Beauty is told. While still a story of sacrifice and love, Maleficent follows the storyline from the perspective of perhaps Disney's greatest villain.  It tells the story of how the winged fairy Maleficent (Angelina Jolie) loses her wings. It tells the story of love turned to hatred and hatred turned to love. Angelina Jolie is joined by Elle Fanning (Aurora), Sam Riley (Diaval), and Sharlto Copley (King Stefan).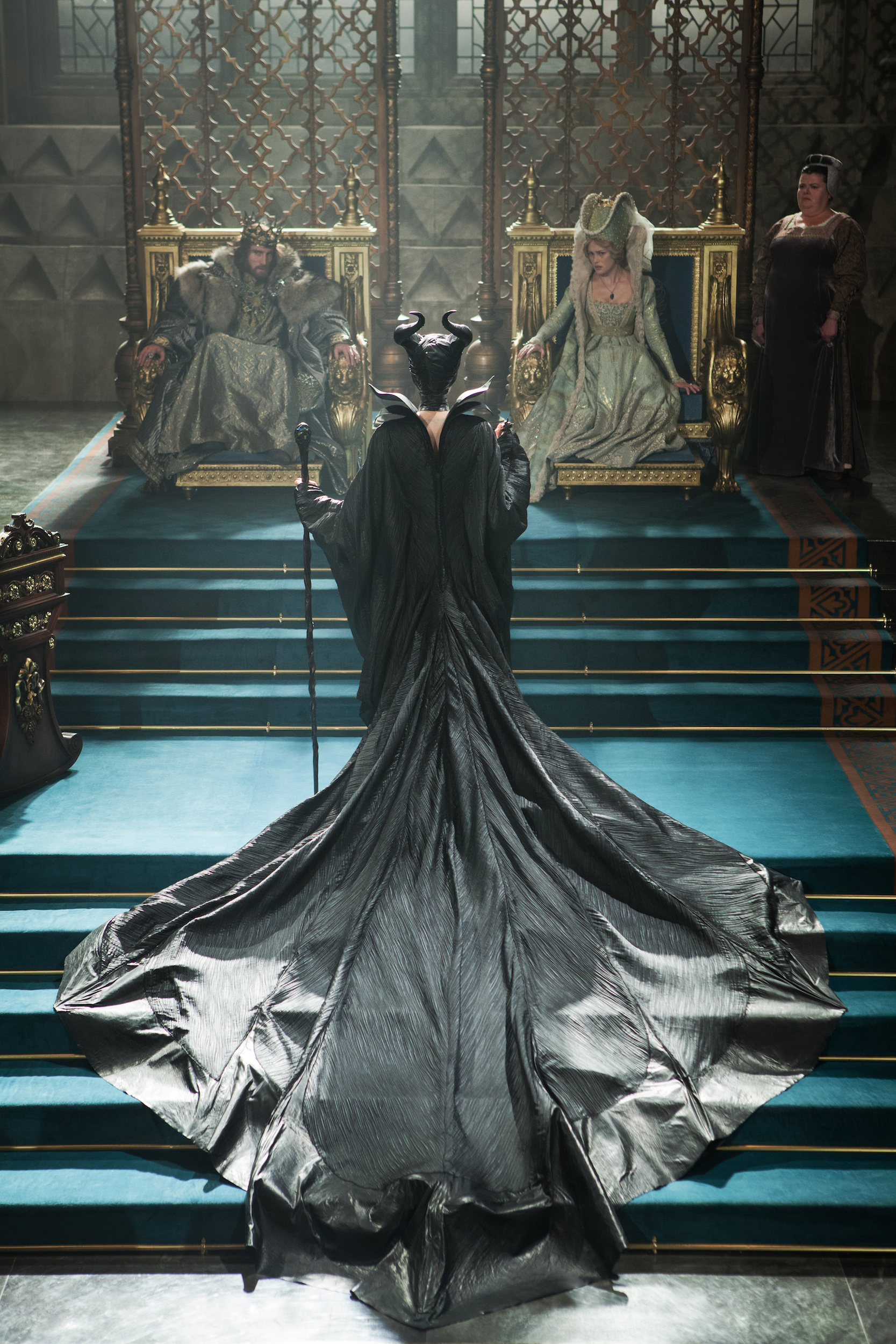 Quality
Maleficent was an impressive step forward for the Disney fantasy live-action movies. There are definitely some similarities to Oz the Great and Powerful but in a way that moves forward thankfully. The settings for this film looked pretty good. I wouldn't put them in the same quality category as say Peter Jackson's The Lord of the Rings or The Hobbit films but they did look good. Some of the digital effects looked a little cartoony to me. For the most part though, I had no complaints. The sound was also fairly well done. It didn't blow me away but it didn't distract either so I would say that was a win for the movie.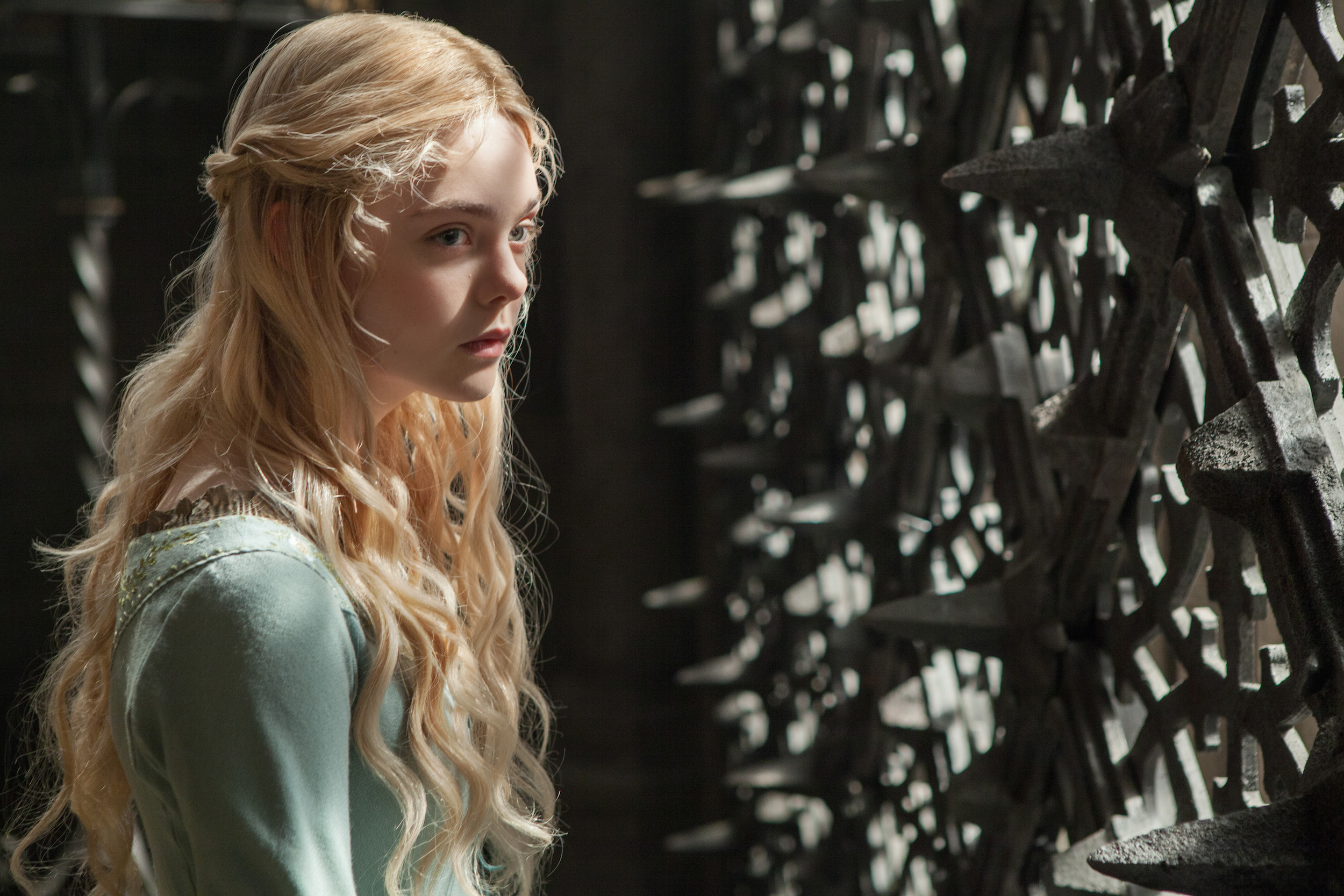 Bonus Features
Bonus Features are such a hit or miss game on Blu-Ray releases. With Maleficent, there weren't that many bonus features but they were enjoyable enough. They weren't MUST WATCH but they were worth watching. The best definitely have to be those that included Elle Fanning who is nothing short of charming as she talks about her character and experience filming Maleficent.
The bonus features for this presentation included:
Blu-ray Combo Pack, Digital HD/SD & Disney Movies Anywhere

From Fairy Tale to Feature Film – Reimagining Maleficent for a new generation

Building An Epic Battle –Creating the clash between Maleficent and King Henry's Forces

Classic Couture – Examine Maleficent's spellbinding head wraps and jewelry.

Maleficent Revealed – Explore the layers of extraordinary special effects.

Aurora: Becoming A Beauty – Elle Fanning reveals her lifelong love of Disney's original animated classic.

Deleted Scenes:

"Stefan In King's Chamber"

"Pixie Idiots"

"Diaval asks about the Curse"

"Pixies Seek Asylum"

"Suitor"
My overall impression of the bonus features were that they were a good start but I wanted more. More content, more behind the scenes, and more interviews.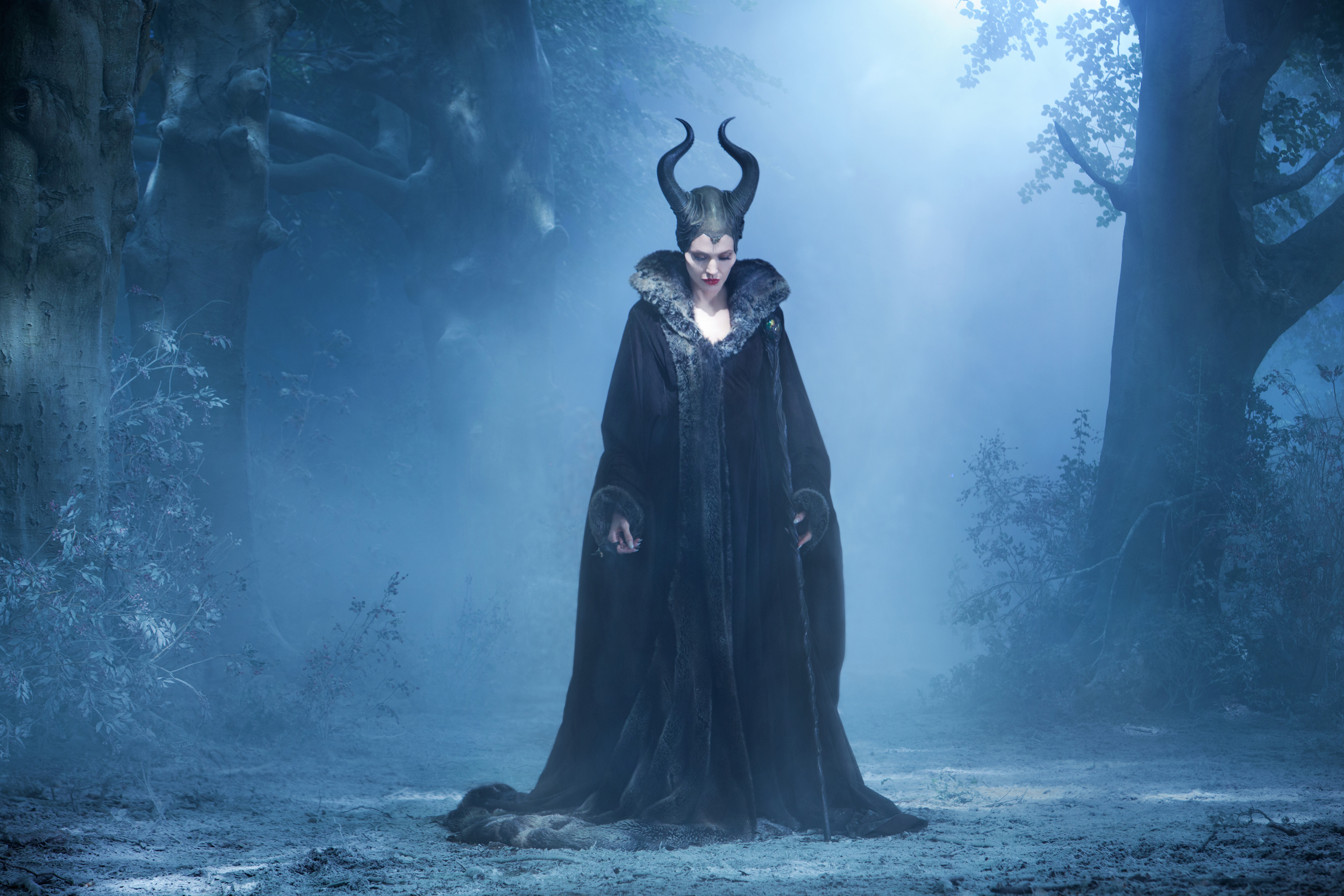 Final Thoughts
Maleficent is a retelling of a classic tale that is a favorite to many. Just the basic premise will alienate some fans and entice others. Setting that aside, it was a movie that didn't realize its full potential. The scenery was beautiful. The characters had the beginnings of really being something special. The same could be said of the story. However, it just didn't reach that threshold. There are moments that were really charming, witty, heartwarming, and adventurous. However, these moments that brought an emotional response just didn't carry through the entire film. The movie was pleasant but predictable, pretty but not stunning, decent but not great. I'll give Maleficent a hat nod but no full on hat tip. If you really enjoyed this movie in the theaters, definitely go out and get it as it transfers to Blu-Ray very nicely. However, if you have never seen it before… maybe watch it before you buy it.