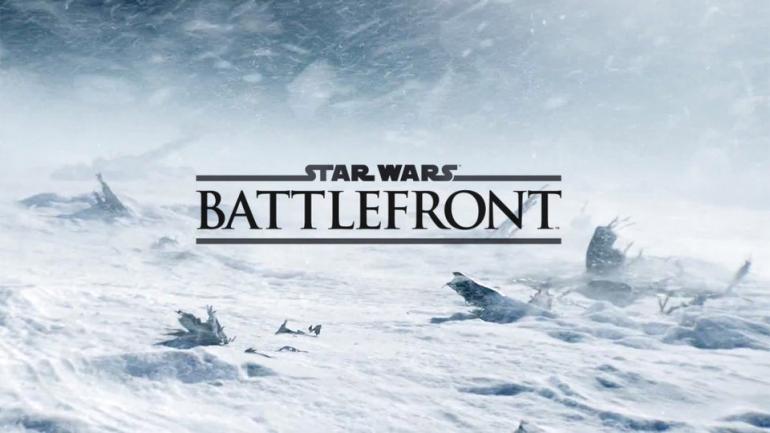 The first official trailer for Star Wars Battlefront has been released at E3. The trailer takes a look at the studio behind Star Wars Battlefront and offers a few glimpses at what the game will be like when it is released.
Star Wars Battlefront | Official Trailer |E3 2014
Star Wars™ Battlefront™ is the ultimate Star Wars battle experience, brought to life by the creators of Battlefield. Fight in epic Star Wars battles on iconic planets and rise through the ranks playing as the heroic Rebellion or the evil galactic Empire.
Star Wars Battlefront is scheduled to be released during the second or third quarter of of 2015.
What do you think of this game?