Welcome to the Daps Magic page dedicated to The Muppets! This is the comprehensive destination for news about The Muppets, videos, and more from the contributors of Daps Magic. Check back regularly for updates on Kermit and the rest of the Muppet gang!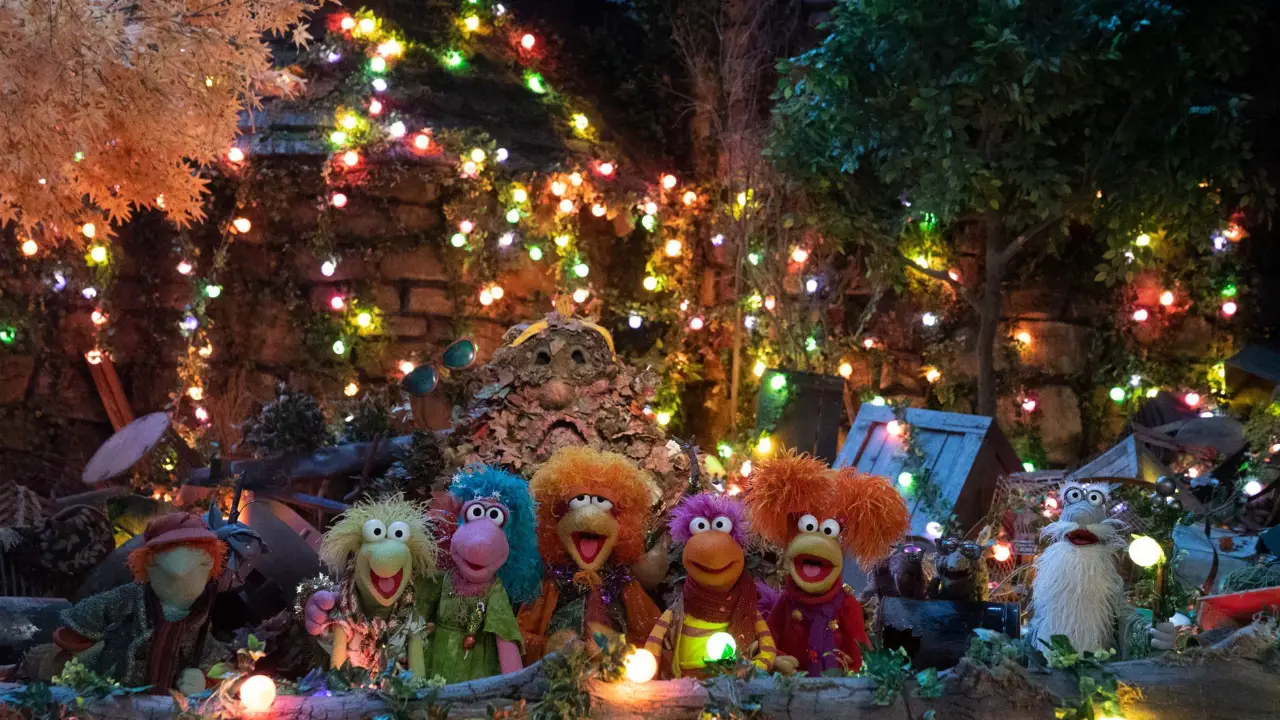 A new trailer has been released for Fraggle Rock: Back to the Rock Night of the Lights holiday special on Apple TV+. The special will be streaming on Apple TV+ globally on November 18, 2022.
Read More »

Subscribe to DAPS MAGIC's YouTube Channel!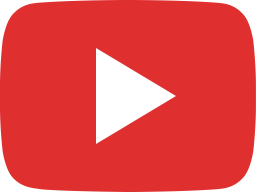 Meet the Muppets: The Muppets Mayhem Conversation – D23 Expo 2022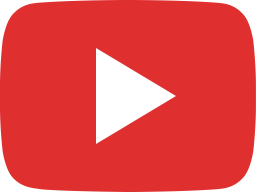 Rainbow Connection with The Muppets on Spaceship Earth – EPCOT – Walt Disney World Resort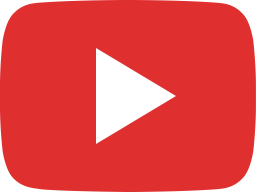 The Muppets – DISNEY THIS DAY – November 23, 2011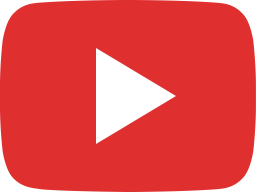 The Muppets Christmas Caroling Coach Announcement – Disney Merriest Nites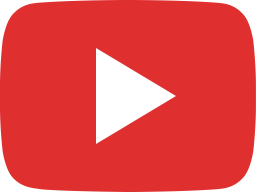 FIRST: The Muppets Christmas Caroling Coach – Disney Merriest Nites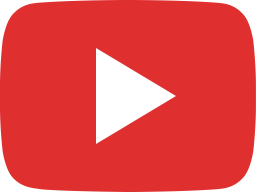 The Muppets – DISNEY THIS DAY – October 11, 1956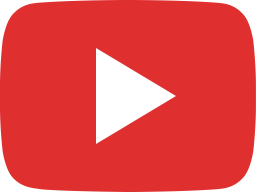 The Muppets at Walt Disney World – DISNEY THIS DAY – May 6, 1990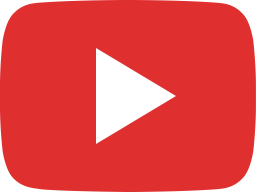 LAST WEEK: The Declaration of Independence The Muppets Present Great Moments in AMERICAN History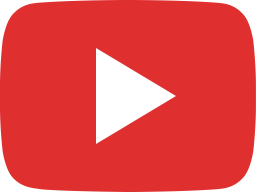 LAST WEEK: Midnight Ride of Paul Revere – The Muppets Present… Great Moments in AMERICAN History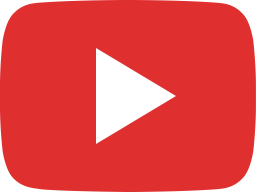 Saying Goodbye to The Muppets Present… Great Moments in American History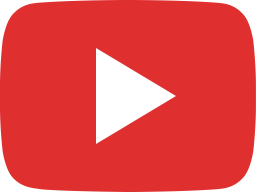 Declaration of Independence – The Muppets Present… Great Moments in American History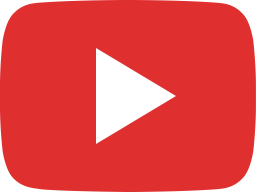 Paul Revere – The Muppets Present… Great Moments in American History – Magic Kingdom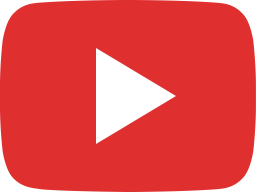 Muppets Take the Bowl Fireworks Finale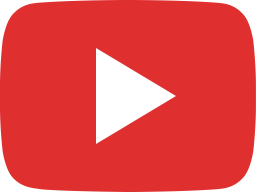 The Muppets… Again! and Star Wars Stand Alones – Geeks Corner – Episode #123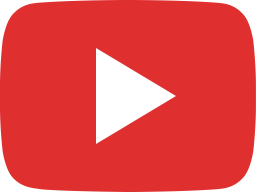 Star Wars, Star Trek, and The Muppets… Again! – Geeks Corner – Episode #136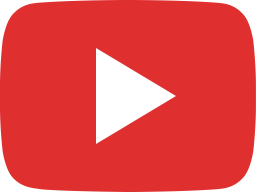 The Muppets Present Great Moments in History: The Declaration of Independence – Walt Disney World