Disney has revealed what the theme for the 2023 runDisney Springtime Surprise Weekend will be. This will be the second year that the event has been held at Walt Disney World Resort. Runners will be able to participate April 13-16, 2023. This is the final event of the 2022-2023 runDisney race season. Today it was revealed that it will be celebrating the power of friendship and magic of Pixar with the Pixar Pals. It will be a weekend full of Pixar favorites!
This year's event sees the return of the 10-Miler distance and runDisney Springtime Surprise Challenge. This challenged is earned by completing all the weekend races. There is also runDisney Springtime Surprise Yoga. Below is a look with the official descriptions of each of the races for the weekend: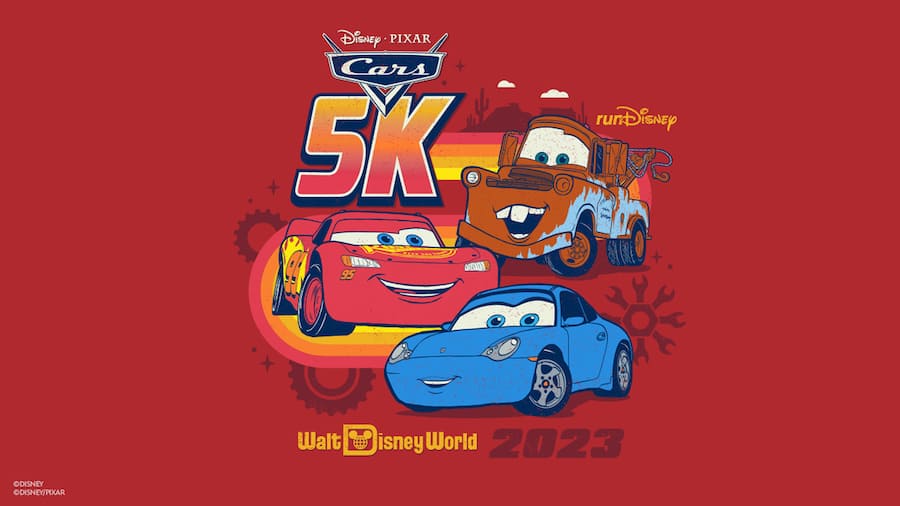 Disney Pixar Cars 5K
You are SPEED. Whether you're aiming for a leisurely jog or a personal record, get ready to speed through the lanes of this 3.1 mile course with Lightning McQueen, Mater, and all their friends.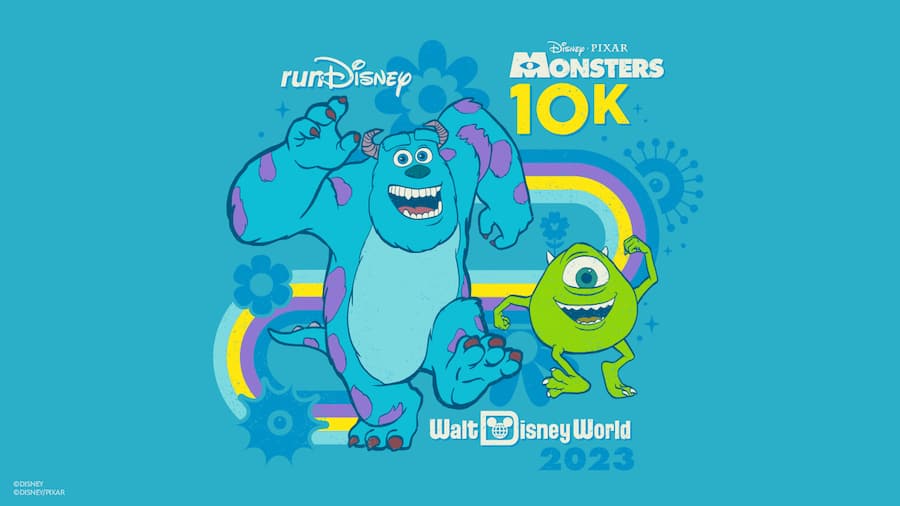 Disney Pixar Monsters 10K
It's time to get those scary feet ready! Canisters at each mile marker get fuller and fuller as racers take a step in the 'fright' direction through a 6.2 mile course with Mike, Sulley, and all their friends from the world of Monstropolis.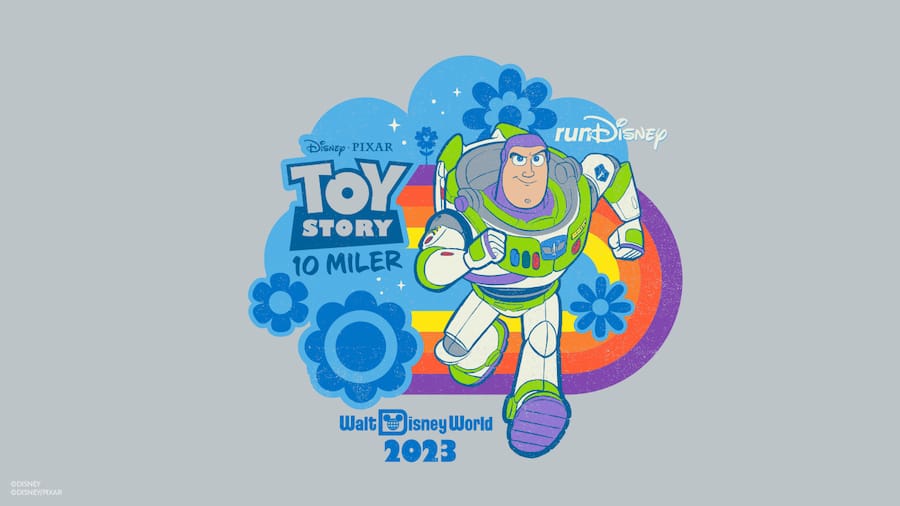 Disney Pixar Toy Story 10 Miler
Saddle up for a 10-mile event! Racers set out on the adventure of a lifetime with Buzz, Woody, Bo Peep, and more, as they push themselves to infinity and … the finish line!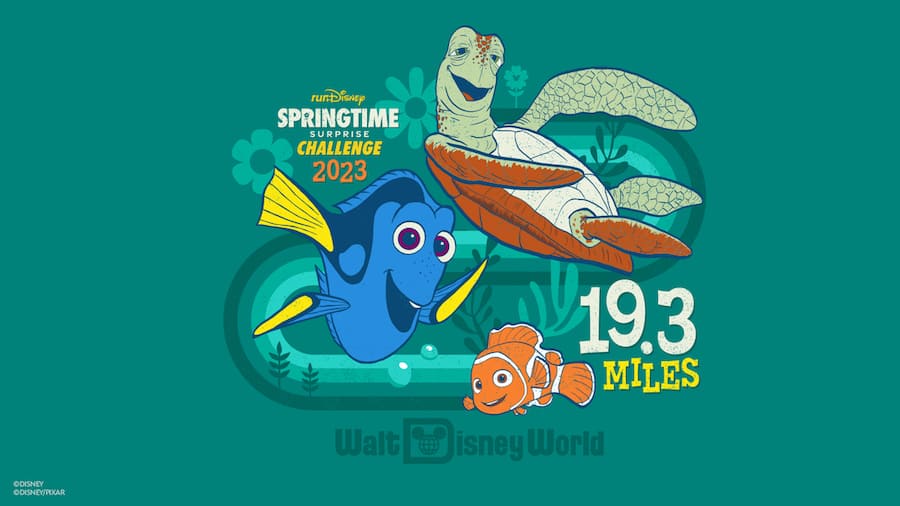 runDisney Springtime Surprise Challenge
Just keep running … just keep running! Racers with the perseverance to complete all three weekend events are awarded for finishing the runDisney Springtime Surprise Challenge, complete with a medal featuring Nemo and his friends from all over the big blue world.
Along with all of the races mentioned above, runners can also participate virtually if they so choose. Details about participating virtually can be found here.
For those wanting to register for this weekend of Pixar, take note of the following registration dates and times:
runDisney Springtime Surprise Weekend at Walt Disney World Resort
General Registration | August 23, 2022 at 10 a.m. ET
Virtual runDisney Springtime Surprise Weekend
General Registration | August 26, 2022 at 10 a.m. ET
More details about the races and registration, including prices, can be found on the runDisney website.
What do you think about this surprising weekend? Are you participating? Share your thoughts and opinions in the comments below!