It's a Power Race to Cars Land With Kids and Someone Special!
DAPs Magic Disney News – by Mr. DAPs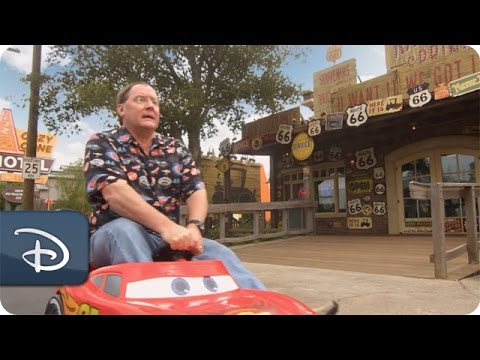 Disney has released a video in anticipation of the opening of Cars Land this week. In it, kids race through Disneyland to Cars Land. The end of the video has someone very special added in so watch through the whole thing.
[youtube]